SKU:1-Rilax 6s
Brand:Rilax
Rilax is a health supplement containing Alpha S1-Casein Tryptic Hydrolysate and L-theanine; a formulation of LiveLife BioSciences AG, Switzerland. Rilax helps you experience a good night's sleep, so that wake up refreshed and ready to start your day. It contains two clinically proven, award-winning all-natural ingredients in a unique formulation.
Alpha S1-Casein Tryptic Hydrolysate is a naturally-occurring peptide found in milk protein that has calming properties. It improves sleep quality and promotes relaxation.
L-Theanine is an amino acid found naturally in green tea leaves that promotes an alert state of relaxation without drowsiness. It improves sleep quality by allowing our mind to fully relax and recuperate.
Who should use this product?
Rilax is suitable for anyone looking for a safe and natural way to get a restful night's sleep without unpleasant after-effects.
• Anyone who may be having difficulty getting to sleep.
• Anyone who may have difficulty staying asleep.
• Anyone who may be under a lot of stress, and this affects the quality of his/her sleep.
• Anyone who has sleep problems related to aging, shift work or jet lag.
Features:
• Safe
• Natural
• Scientifically Proven
• Non drowsy
• Non habit-forming
• No after-effects
• No memory loss
• No weight variation
• No toxicity
Benefits of Rilax
improve sleep quality
fall asleep and wake up refreshed
no after-effects (no morning grogginess), unlike sleeping pills
calm the nerve and mind
help relieve stress

Directions for Use
For better sleep, take 1-2 capsules one hour before bedtime.

Being a natural functional food product, some people may need to take 1-2 capsules for at least 2 weeks in order for Rilax to begin regulating their sleep quality.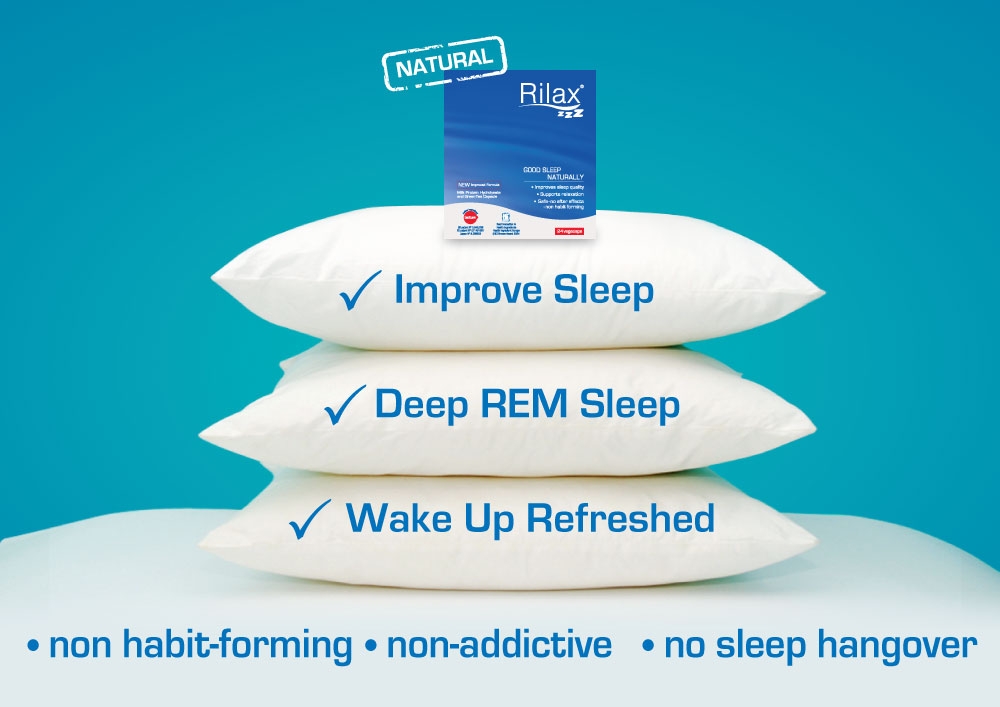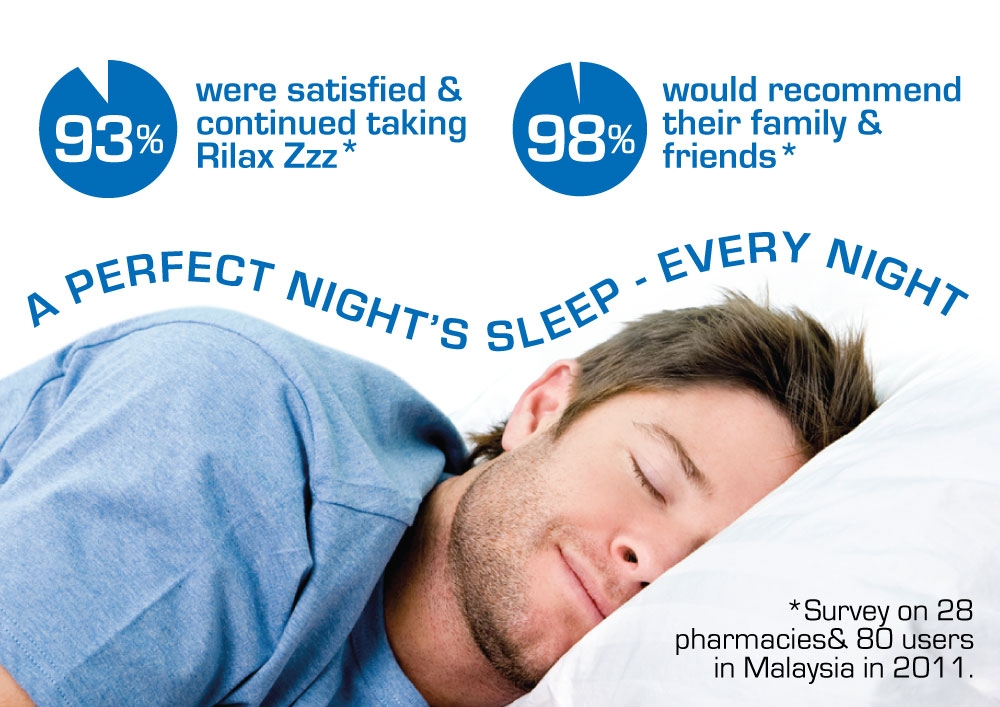 View 100% HB$ Deals terms & conditions
100% Good
Total 0 persons submitted
Excellent(100%)
Good(0%)
Poor(0%)
You can submit review too.
PriceUS$7.61 Rilax natural sleep supplement - 6 vegecaps Sales Discount Shopping.