SKU:EC_Fish_EFA
Brand:VDL
Each easy-to-swallow Love+ EC Superb Fish EFA Softgel provides 300mg of Essential Fatty Acids for formation of cell membranes,
development of the brain and retinal tissues (especially myelin and retinal photoreceptors),
maintenance of normal neurotransmission and connectivity.
It is also the precursor of some mediators of immune responses,
favorably alters the synthesis of thromboxane (related to blood clotting) and prostaglandin E2 (PGE2) (related to inflammation, bone loss and uterine contraction).
Studies show EFA supports cellular, heart, joint, brain, and immune health, promotes cognitive function and vision as well.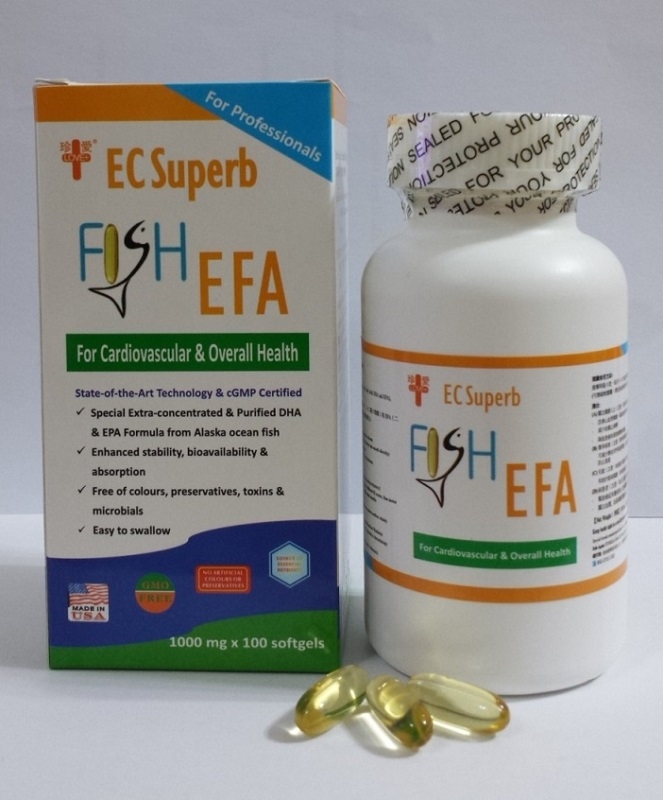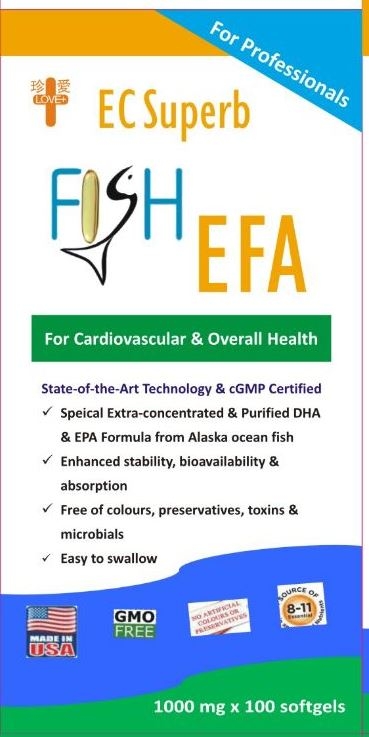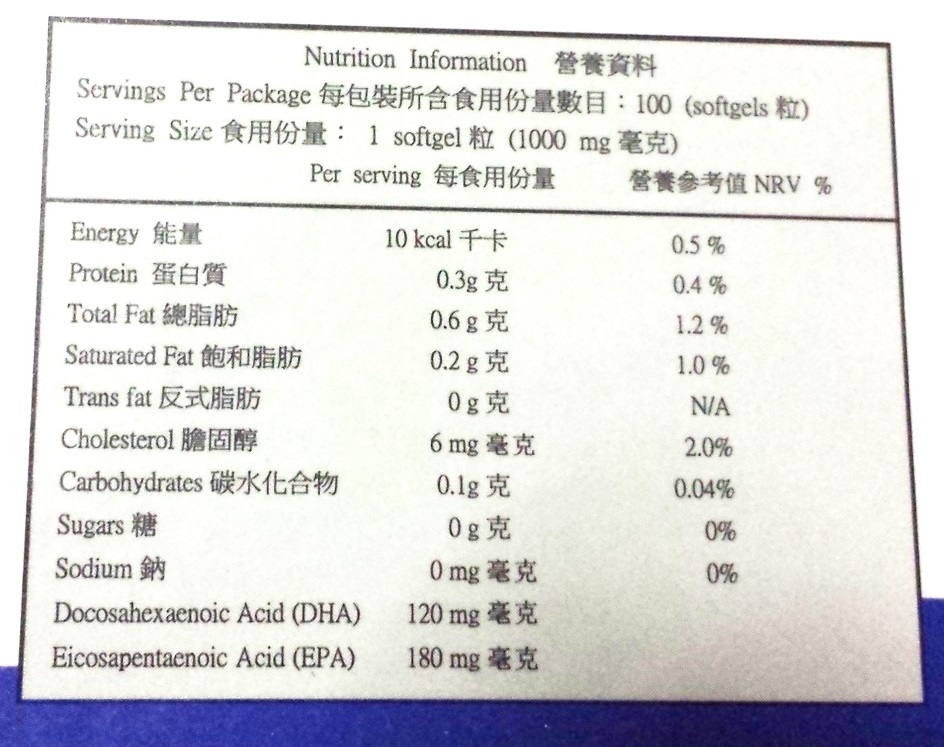 View 100% HB$ Deals terms & conditions
100% Good
Total 0 persons submitted
Excellent(100%)
Good(0%)
Poor(0%)
You can submit review too.
PriceUS$28.45 EC Superb Fish EFA Softgel Sales Discount Shopping.