SKU:Guerisson-9-CC
Brand:GUERISSION
Guerisson 9 Complex Whitening Moisturising Cream (Pre Order)
Made in Korea
Volume: 70g
Item delivered from overseas and delivery will be between 14-28 working days from date of your payment / order.
Most popular Horse Oil (Mayu) skincare is Guerisson brand Claire's Korea.
Containing antioxidants, Guerisson 9 Complex is highly moisturizing scar removal cream that boasts medicinal properties to relax stiff muscles & treating minor wounds effectively. Other than reducing inflammation; Guerisson scar removal cream is known to eliminate fine lines, removing hyper pigmentation & lightening the skin. The soft buttery texture melts into the skin immediately, retains moisture balance & improves the elasticity

Using this exceptionally magical horse oil cream helps removal of stretch & surgery marks. Guerisson 9 complex scar removal cream contains horse oil that shares the chemical structure with human sebum. This similarity enhances the absorption of product & facilitates healing process. Even fading caesarian marks is now possible with Guerisson 9 complex scar removal cream.

Why use Guerisson Scar Removal Cream?

Reducing accident scars can be time-consuming & painful. Though there are different treatments available, using a cream containing the properties of human skin is the most inexpensive, least invasive & effortless mode of scar removal. Guerisson 9 Complex scar removal cream contains horse oil that works with skin own production cycle by speeding up the cell turnover. The old and damaged tissues are brought up to the surface that are then sloughed off. This is how Guerisson 9 complex horse oil scar removal cream leaves you with a healthier looking, new skin with little to no signs of scar in no time.

Rich in Vitamin E & botanical extracts; namely peppermint leaf, apple mint leaf extracts, rosemary & sage extracts the said formula is safe enough to apply on babies. Guerisson 9 complex penetrates deep into skin where the steroids & preservatives free formula improves damaged skin by providing the most required nutrients. With almost zero side effects, it remains to be one of the best Korean scar removal creams that has been tried & tested for the claims made.
How to use :
After using Essence and at finishing step, apply an adequate amount of it over the face to infiltrate. For external use only. Avoid direct contact with eyes. To ensure skin compatibility test product on a small patch of skin prior to use. In the unlikely event of a negative reaction discontinue use and consult your medical Practitioner.
Active Ingredient :
Peppermint Extract, Apply Mint Extract, Sage Extract, Rosemary Extract, Lavender Extract, Cabbage Rose Petal Extract, Lemon Balm Leaf Extract, Chamomile Extract, Bergamot Extract.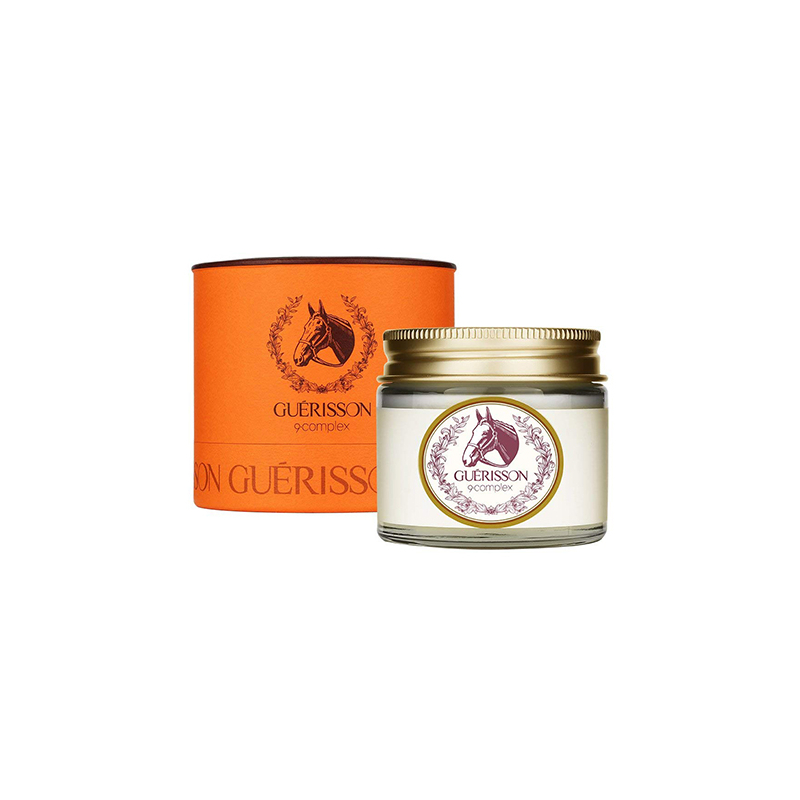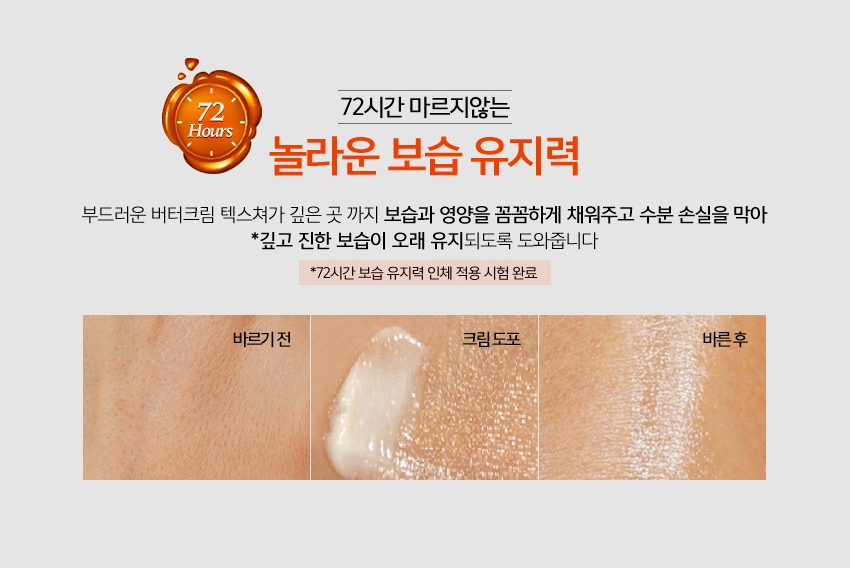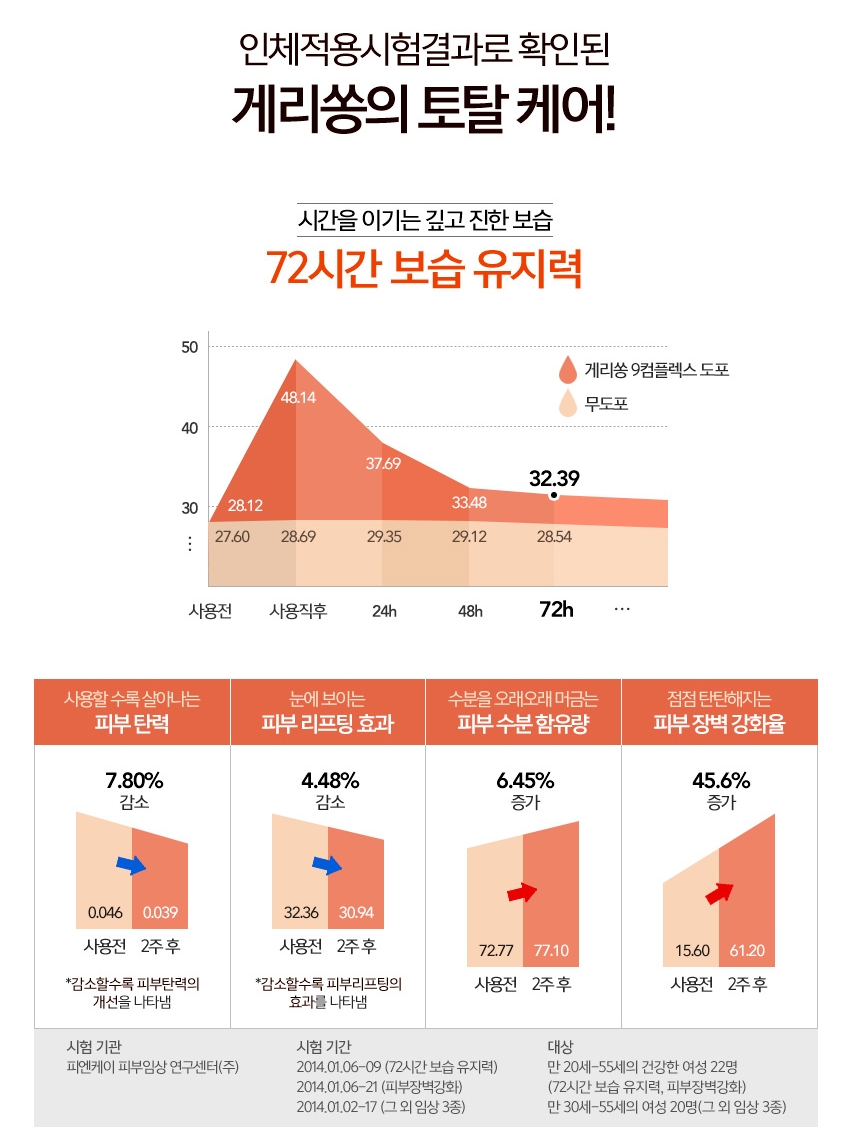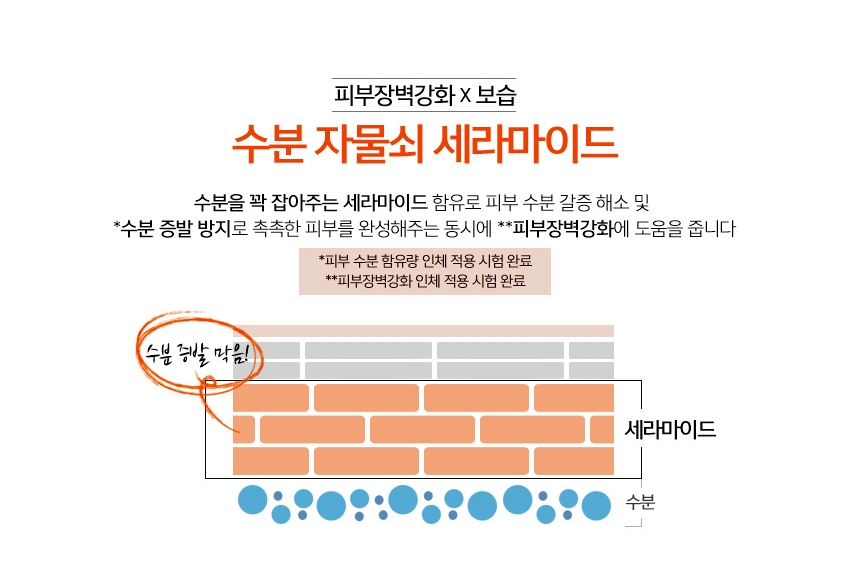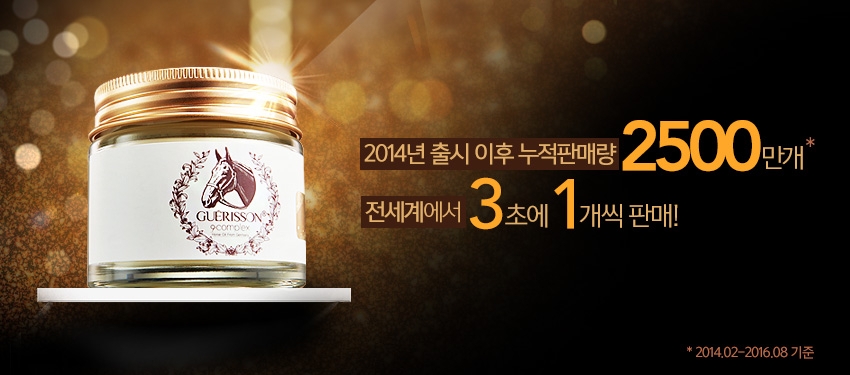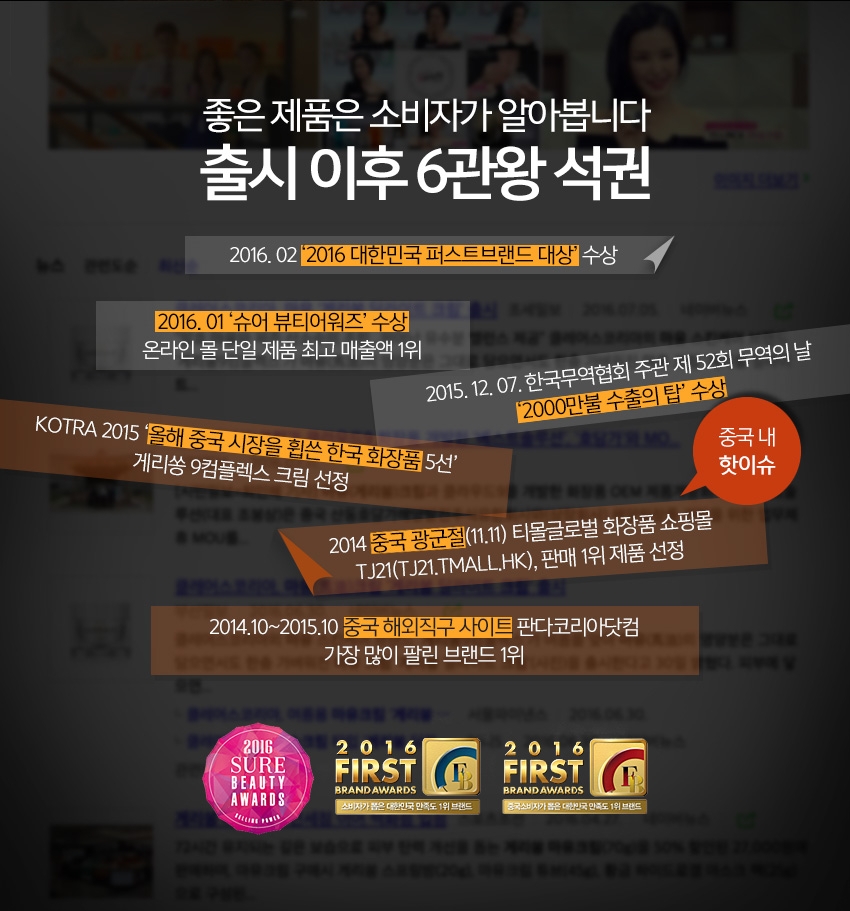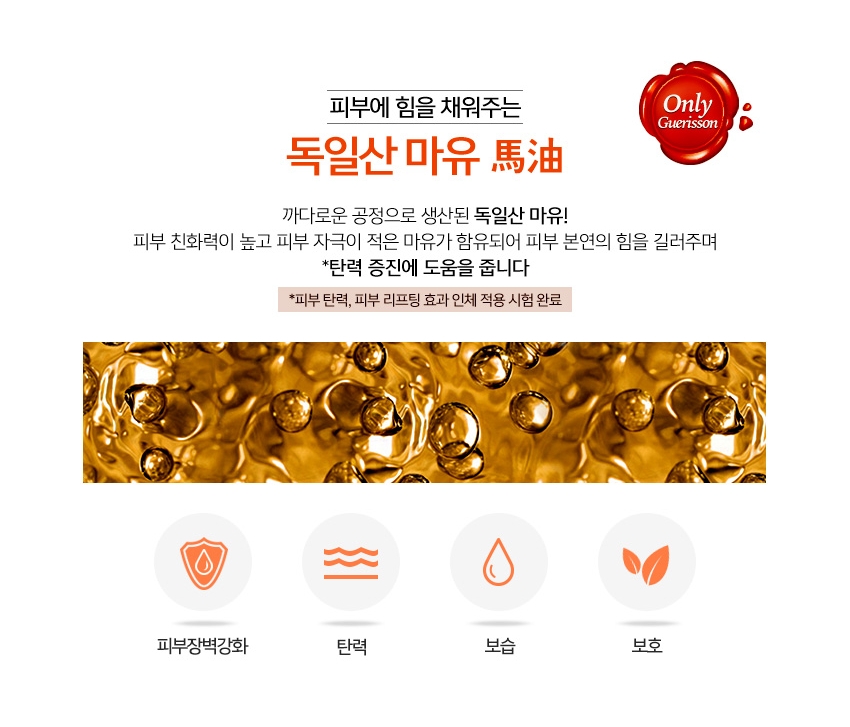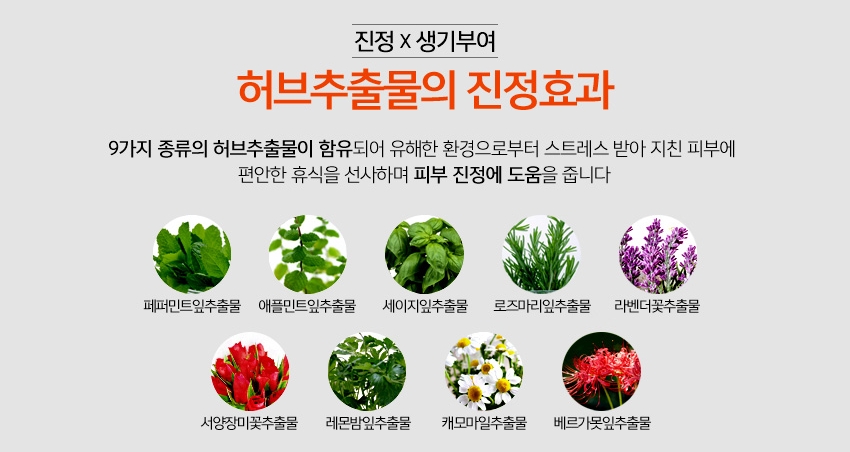 View 100% HB$ Deals terms & conditions
100% Good
Total 2 persons submitted
Excellent(100%)
Good(0%)
Poor(0%)
You can submit review too.
PriceUS$10.73 Guerisson 9 Complex Whitening Moisturising Cream - 70g Sales Discount Shopping.