SKU:FRISOMUMGOLD900G
Brand:Friso
Maternal milk for pregnant and lactating women

A mother's nutritional needs increases during pregnancy because of the nutritional demands of her baby.

Frisomum Gold is the first maternal milk with Prebiotics and Probiotics that supports gut health and healthy digestive system.

It also contains folic acid, iron, calcium, dietary fibre, DHA and AA to support your body's changing needs during pregnancy, as well as provide a good foundation for your growing child.
About this product:

• Stimulate the growth of beneficial intestinal flora to maintain a healthy digestive system.

• Helps overall development of foetus.

• Helps build strong bones and teeth.

• Help the body's production of energy.

• Aids the digestive system.

Ingredients:

Skimmed Milk, Whole Milk Solids, Maltodextrin, Saccharose, Milk Protein Concentrate, Fructo-Oligosaccharides, Vegetable Oils, Calcium Carbonate, Magnesium Carbonate, Sodium L-Ascorbate, Lactose, Fish Oil, Vanilla Flavour, Iron Phosphate, Soya Lecithin, Sodium Chloride, Taurine, Dl -Tocophery, Acetate, Meso-Inositol, Choline Chloride, Cytidine-5'-Monophosphoric Acid, Disodium Uridine-5'-Monophosphate, Nicotinamide, Calcium D-Pantothenate, Adenosine-5'-Monophosphoric Acid, Disodium Guanosine-5'-Monophosphate, Disodium Inosine-5'-Monophosphate, ß-Carotene, Pyridoxine Hydrochloride, L-Ascorbyl Palmitate, Thiamin Hydrochloride, Folic Acid, Retinyl-Acetate, Riboflavin, Manganese Sulphate, Bifidobacterium Animalis, D-Biotin, Cholecalciferol, Phytomenadione





Storage:

• Store the milk powder in a cool and dry place

• Consume within 4 weeks after opening




Preparation Info:

• To ensure survival of live bacteria, boiled water must be cooled below 40°C (warm water) before preparing the milk formula

• Add 5 scoops for Frisomum Gold and mix with 180ml of water

• Use prepared Frisomum Gold formula within a maximum of 1 hour after preparation

• Throw away unfinished milk after feeding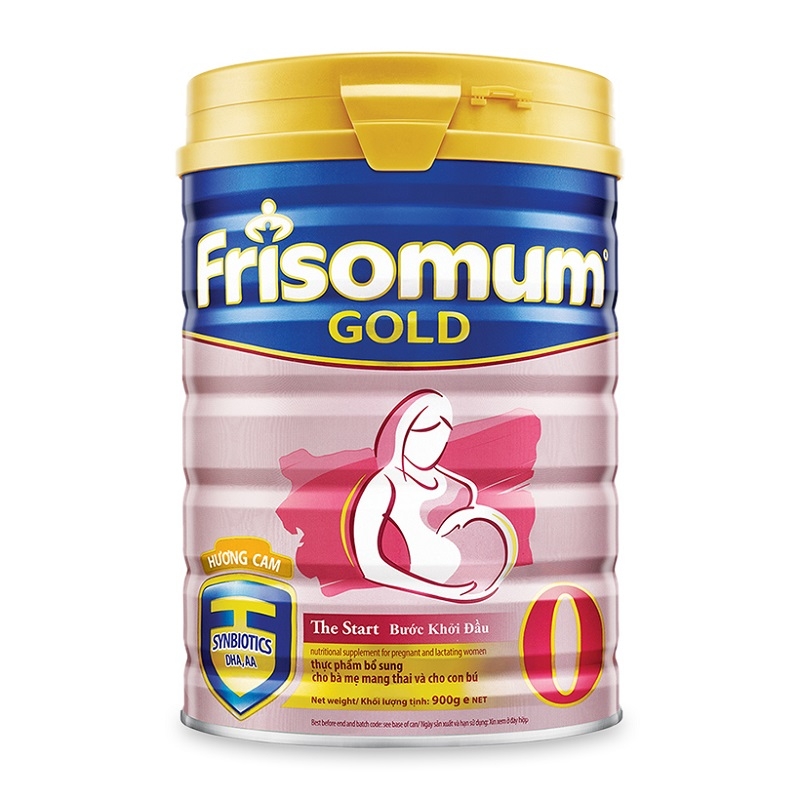 View 100% HB$ Deals terms & conditions
100% Good
Total 0 persons submitted
Excellent(100%)
Good(0%)
Poor(0%)
You can submit review too.
PriceUS$11.61 Frisomum Gold (900g) Sales Discount Shopping.