SKU:Whoo-Bichup-JaYoon
Brand:The history of Whoo
Whoo Bichup Ja Yoon Cream
Volume: 60ml


Complete royal anti-aging
It realizes luster with the power of Ja Yoon
From old times, the queen's skin has been completed with luster. Ja Yoon's new royal anti - aging products do not cling to each and every wrinkle and enable the skin to revive for itself to realize innate healty luster. Experience Bichup Ja Yoon Cream that completes royal anti-aging aimed to enhance Ja Yoon power and realize innate luster with Ja Yoon Silk.


Ja Yoon's secret
aimed to realize innate luster within the skin
Ja Yoon Silk (Cordycepin of cordyceps) Patent application (Under examination)
Cordyceps is a precious ingredient that can be acquired in a long process where an insect is transformed into grasses in the summer. Ja Yoon Silk TM is made with a precious secret method where cordycepin, the core ingredient of Ja Yoon, is extracted from Cordyceps to be combined with deer antler collagen that rejuvenates the skin and cedrol that is a de-wrinkling ingredient generated from rosewoods known as a royal spice.
Chojahabidan Ja Saeng Power
It is a secret method aimed to further invigorate a dull skin and enhance Ja Saeng power.
Three repesentative royal secreat methods Harmonized skin
The resolve diversified skin troubles related to fiemness, moisturization and relaxation based on Gongjin Bidan, Gyeongok Bidna and Cheongsim Bidan.


Power of emitting light for itself
96% of royal anti-agingpower throughout the entire generations
Women in their 20s
-The dry skin has become moist and firm
Women in their 30s
-Therough skin texture has besome soft and firm
Women in their 40s
-Smooth skin texture and glossy skin have materialized
Women in their 50s
-High moisturizing effects keep the skin glossy.


Comfortable and non-sticky
New concept-based post-it formation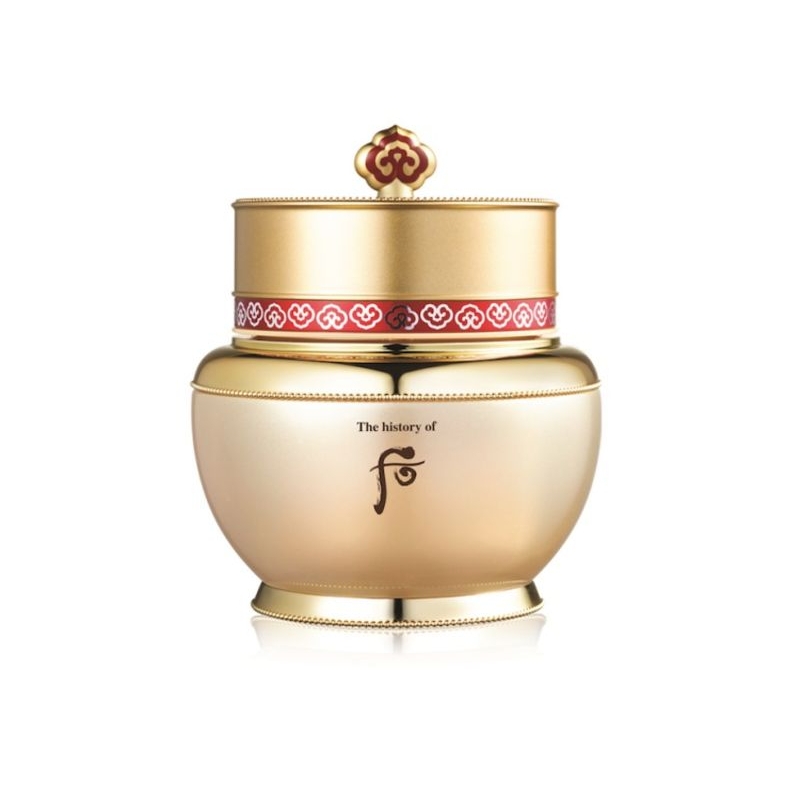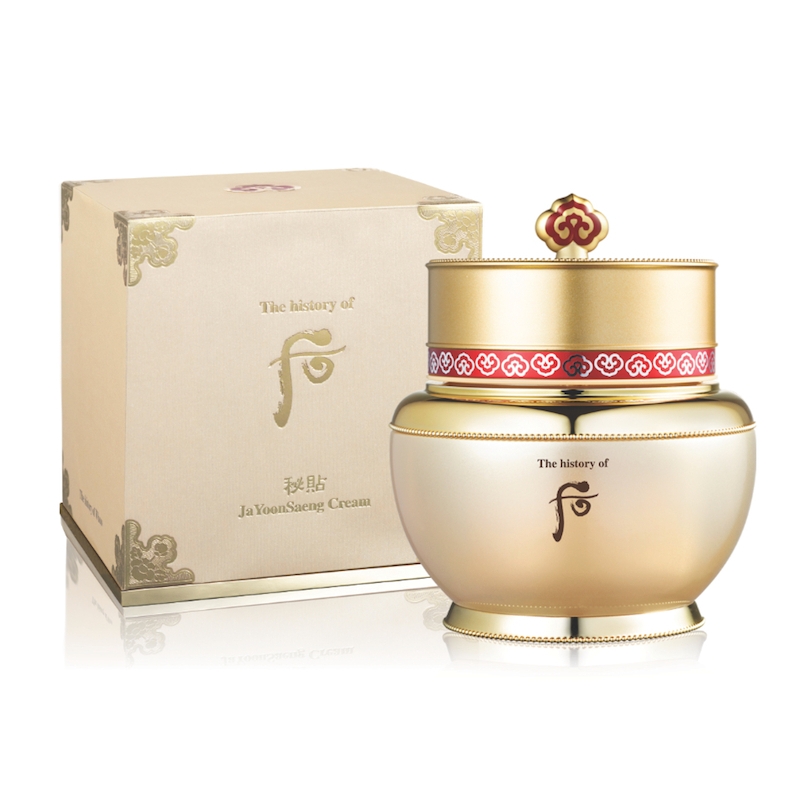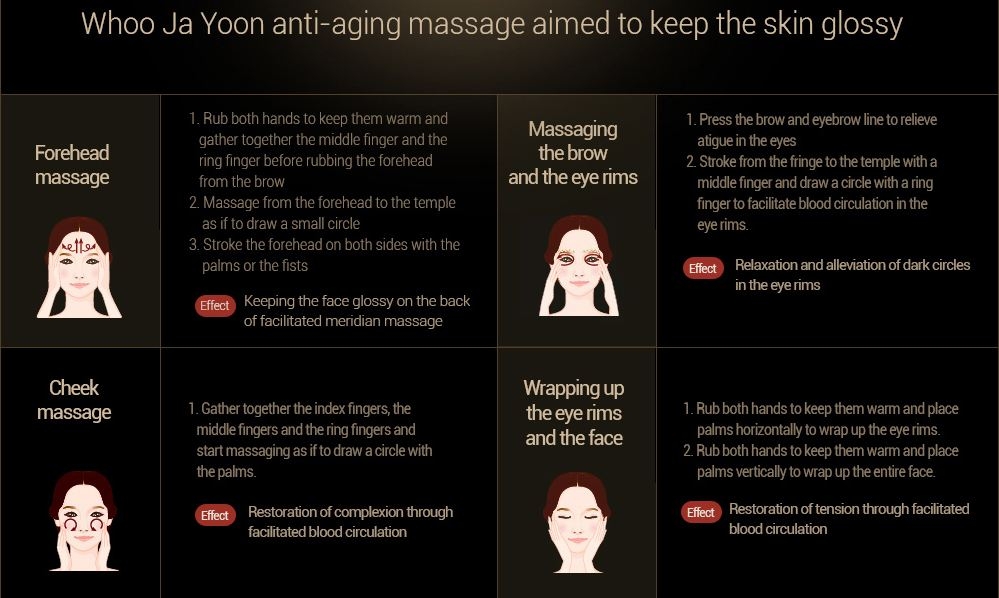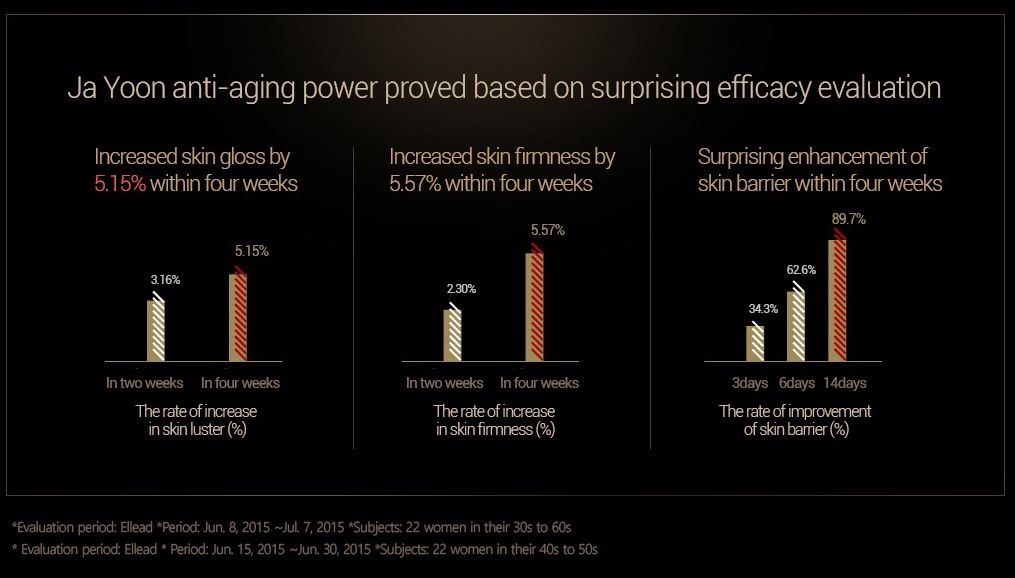 View 100% HB$ Deals terms & conditions
100% Good
Total 0 persons submitted
Excellent(100%)
Good(0%)
Poor(0%)
You can submit review too.
PriceUS$215.10 Whoo Bichup Ja Yoon Cream Sales Discount Shopping.