SKU:LifetronsBeaute-MDFSRTD
Brand:Lifetrons Beaute Switzerland
Lifetrons Beaute Switzerland Micro-Dermabrasion Facial & Skin Resurfacing Technology Device
Material: ABS (Acrylonitrile butadiene styrene), electroplating
Dimensions: 187x 54 x 43mm
Weight: 143g
Power supply: Rechargeable via standard USB output
Charging time: 3 hours
Battery Capacity: 800mAh
Suction Force: 25kPa
Enjoy at-home skin resurfacing, exfoliation, lifting and more with this portable multi-solution device. Integrating microdermabrasion, blue photon light therapy and negative ion massage for clear skin and a naturally glowing complexion. Microdermabrasion and vacuum suction technology may help exfoliate dead skin cells and deep clean pores. Anti-acne blue photon light helps control sebum production and kill bacteria. Negative ion massage may enhance skincare nutrition absorption. Sensitive and normal exfoliating heads included. Rechargeable via USB.
Features
Combines microdermabrasion, blue light photon therapy and negative ion massage into one beauty device
Vacuum suction may help remove dead skin, blackheads and dirt from the pores
Blue photon light may help calm the skin, reduce oil, clear up blemishes and effectively treat acne
Negative ion technology may help deliver nutrients from face creams or serums deep into skin's layers
Exfoliates and resurfaces the skin for a brighter complexion
Two interchangeable exfoliating heads for different levels of skin sensitivity
Helps reduce swelling and enhances facial contour
Rechargeable design with long lasting battery life
What's Inside
Microdermabrasion Facial main body
Exfoliating head (Normal)
Exfoliating head (Sensitive)
Blue photon light head
Micro-USB charging cable
User guide
Overseas Item : International Shipping 21 - 28 working days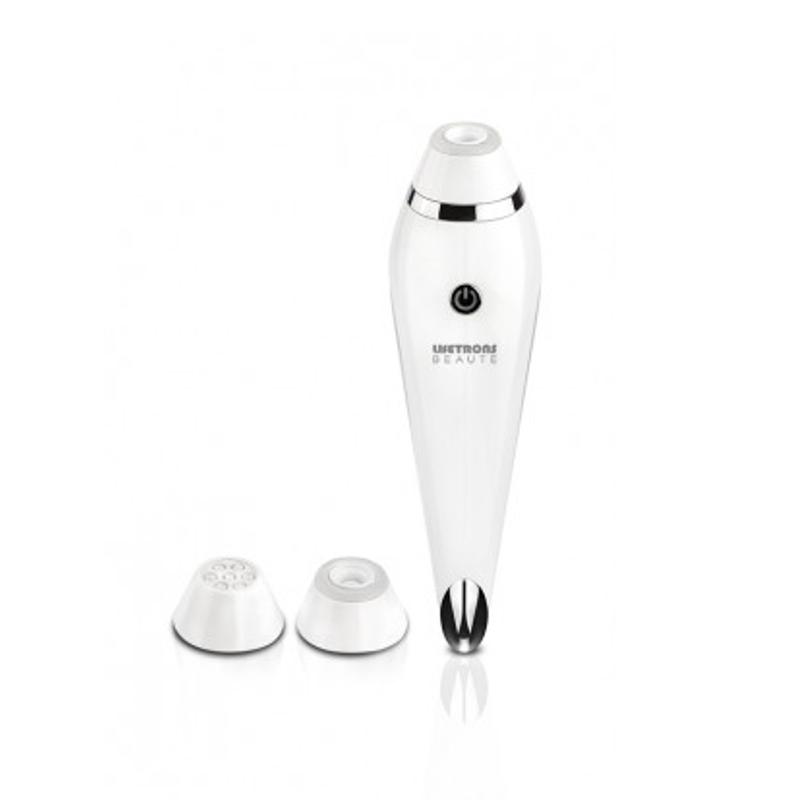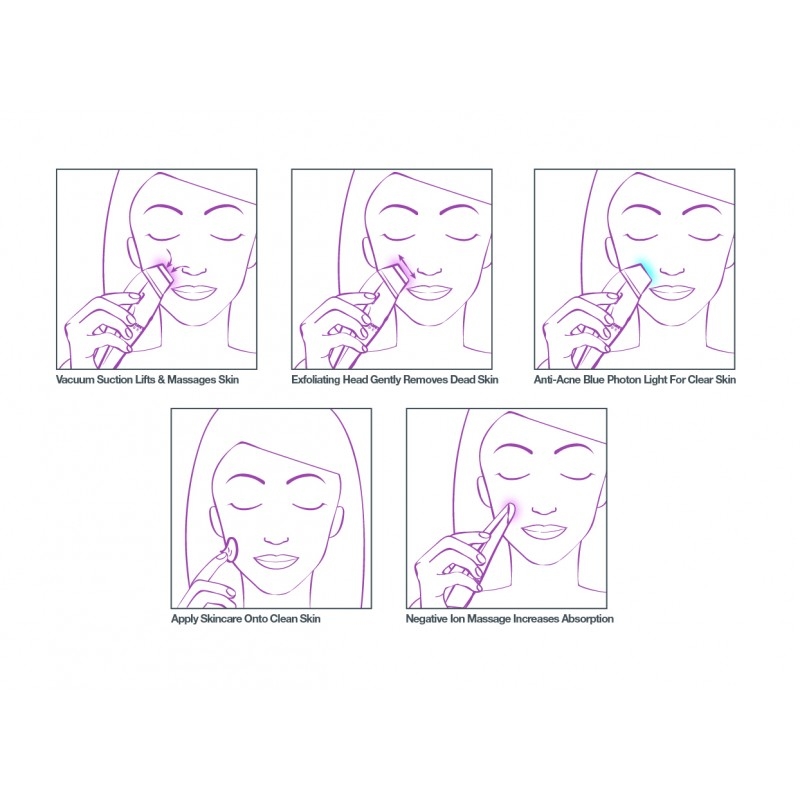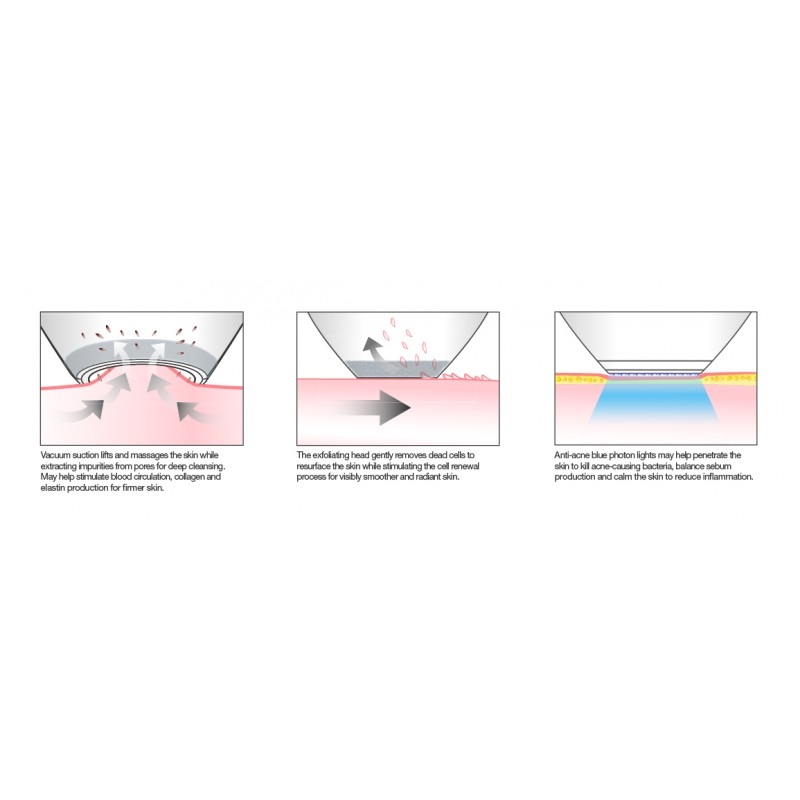 View 100% HB$ Deals terms & conditions
100% Good
Total 0 persons submitted
Excellent(100%)
Good(0%)
Poor(0%)
You can submit review too.
PriceUS$146.32 Lifetrons Beaute Switzerland Facial & Skin Resurfacing Technology Device Sales Discount Shopping.