SKU:fazup-ARP
Brand:fazup
FAZUP Anti-Radiation Patch for Mobile Phones France
Recommended and sold by medical doctors in France

Made in France
Overseas Item : International Shipping 21 - 28 working days
Reduce your exposure to mobile phone radiation by up to 99% with the new technology. Quick and easy application of this discreet patch to the back of your phone instantly reduces the absorption of electromagnetic radiation by your head and body when using or carrying your phone. The Fazup sticker can be placed under your existing case or accessory. Scientifically tested and approved by accredited laboratories (SAR norm) for proven effectiveness. Each package includes two patches and a positioning guide. Can be used under the phone cases. Compatible with most iOS (including iPhone 7 and 7s) and Android smartphones.





How does Fazup reduce cellphone radiation ?
Fazup patch modifies radiation spectrum/diagram of mobile phones and allow to maintain the communication. Fazup patch is coupled to the mobile antenna to limit the emission of radiation directly at the source.




Proven Efficiency
The efficiency of the FAZUP technology on reducing electromagnetic radiations has been scientifically measured and proven on the International SAR norm (Specific Absorption Rate).
All tests have been conducted by the French independent laboratory EMITECH, accredited COFRAC for SAR measurements.
Cellphone radiation risks :
Studies have shown that exposure to the RF waves emitted from mobile can cause.
- Slightly raised blood pressure at the time of use, pressure returning to normal when use is stopped ( to put this into perspective, our blood pressure changes regularly throughout the day and is even affected by tasks such as speaking.)
- Direct brain warming after prolonged use, which disperses as soon as you stop using your phone and causes no harm.
- Mild fatigue after prolonged use.
- A recent study in Sweden suggested that acoustic neuromas ( benign tumours of the acoustic nerve) are twice as common in mobile phone users than in those who do not use mobiles. There is no evidence that using a mobile phone causes :
- Tumours
- Memory impairment
- Cancer
- Brain damage
- Foetal damage
Protect yourself from mobile phone radiation!
Do not use your mobile phone without Fazup ! Your mobile transmits electromagnetic radiation that is potentially harmful. Why put yourself at risk when it is so easy to reduce your exposure to this radiation? Using and recommending Fazup is choosing to protect yourself, your family and friends, against radiation whose impact on our health is the subject of numerous scientific studies, and is a much debated topic in our society. Applying the Fazup patch at the back of your mobile phone is enough to reduce by up to 99% the amount of radiation that is absorbed by your head and your body (SAR norms*). Use Fazup and protect yourself today!

What is the SAR?
The Specific Absorption Rate (SAR) of your mobile phone is the internationally recognised measure of your maximum exposure to electromagnetic radiation. This measure indicates the amount of energy that your body and your head absorb when using your handset. The European standard imposes a SAR level that is inferior to 2 Watts per Kilogram (W/Kg). You can therefore choose your mobile phone based on the level of SAR of that particular model.
The lower the SAR, the lower your level of exposure to radiation.

Did you know? A one-minute conversation in a poor reception zone is equivalent to a 3-hour conversation in a zone of good reception.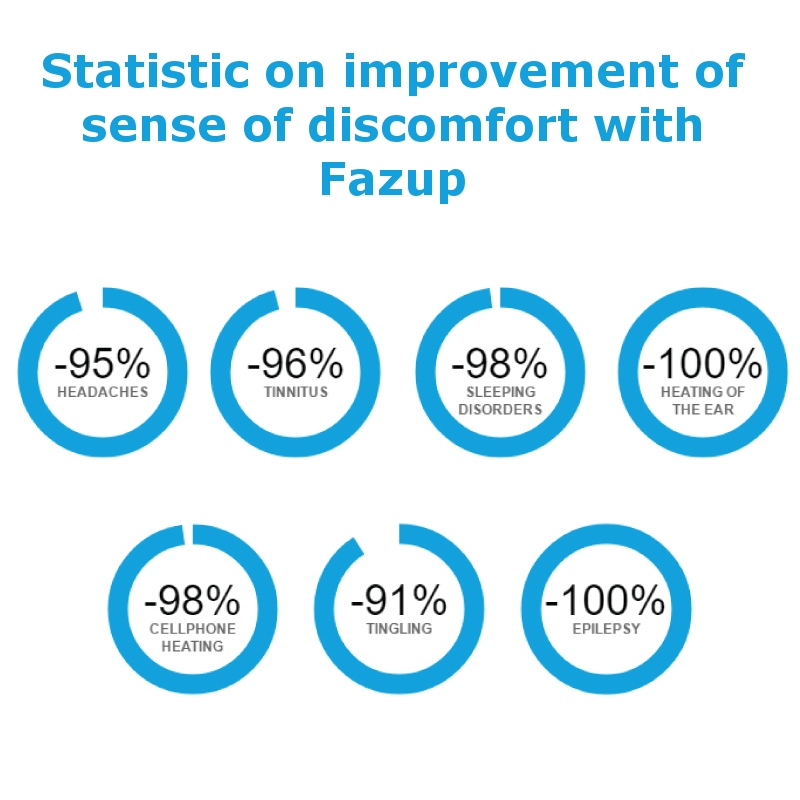 Some reviews about FAZUP:

"5/5 Fazup, no more migraines and epilepsy, my doctor has approved it."
Komet

"Great product, no more headaches, no more waking up in the middle of the night, no more ear heating, super thank you !!!!!!!"
Trapolino

"Thank you Fazup my ears and my head feel much better ! Easy to apply, very ergonomic. I recommend !"
Lauribe

"I have a Samsung S3 and I am very satisfied with Fazup, notably for an essential reason, not a single epilepsy crisis for 3 weeks now ! In addition, I do not have ringing in the ear anymore ! Therefore I give 5/5 to Fazup and its anti-radiation patch"
Didie L

"For the last few years I have had a smartphone I had noticed that I often had headaches and that at night I was waking up several times… And since I have been using Fazup, practically no more headaches, and I sleep much better !!! Therefore I am very satisfied with this product".
Nathalie

Designed for :
Apple
iPhone 11 Pro MAX
iPhone 11 Pro
iPhone 11
iPhone XR
iPhone X

Asus
Zenfone 3/3 Max

BlackBerry
9720
Bold 9900
Classic
Curve 9320
Passport
Q5
Z10

HTC
Desire 601

LG
G2/G3
Nexus 4/5
Optimus 2X

Nokia / Microsoft
Lumia 520/635/650/830/920
N8

Samsung
A3 2015, 2016,2017
A5 2015, 2016,2017
A7 2015, 2016
Ace 1/2/3/4
Alpha
Core/Core Prime
Core 2/4G/Plus
Express (1 & 2)
Fame
Grand (2/Plus/Prime)
J1 2015, 2016
J2 2015
J3 2015, 2017
J5 2015, 2016, 2017
J7 2015, 2016, 2017
Note 2/3/4/5/8/Edge
S
S2
S3/S3 mini
S4/S4 mini
S5/S5 mini
S6/S6 Edge/S6 Edge+
S7/S7 Edge
S8/S8+
Trend/Trend Lite
Trend2/Trend2 Lite
Y
Young

Sony
Xperia E5
Xperia M2/M4 Aqua
Xperia M5
Xperia SP
Xperia Z3/Z3Compact
Xperia Z5/Z5 compact

Motorola
Moto G 1st generation
Moto G 3rd generation
Razr

Oneplus
Oneplus 3
Oneplus 5/5T

Wiko
Goa
Lenny 1/3
Ozzy
Sunny
Sunset 1/Sunset 2

Huawei
Ascend G620S
GT3
Honor 5C/5X/7/7Lite/8
Mate 9
P7
P8/P8 lite
P9/P9 lite
P10/P10 lite
P30/P30 Pro
Y5 II

Xiaomi
RedMi Note 3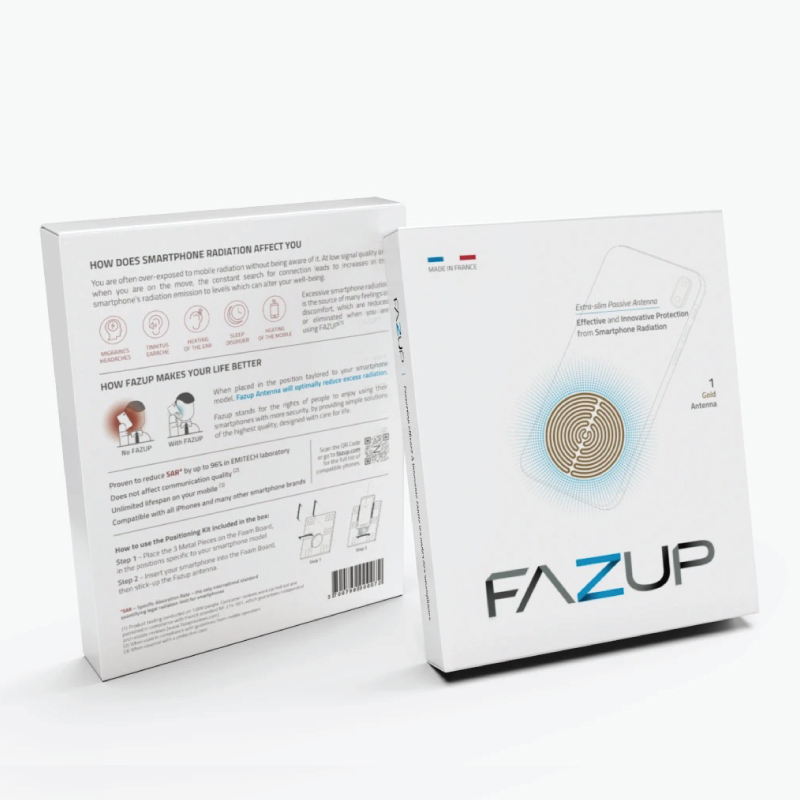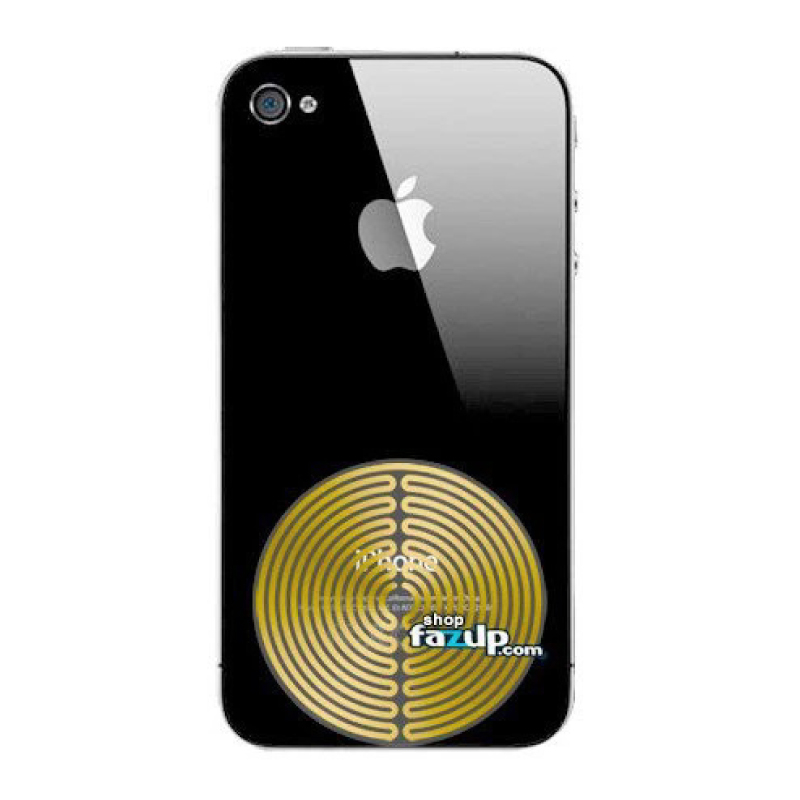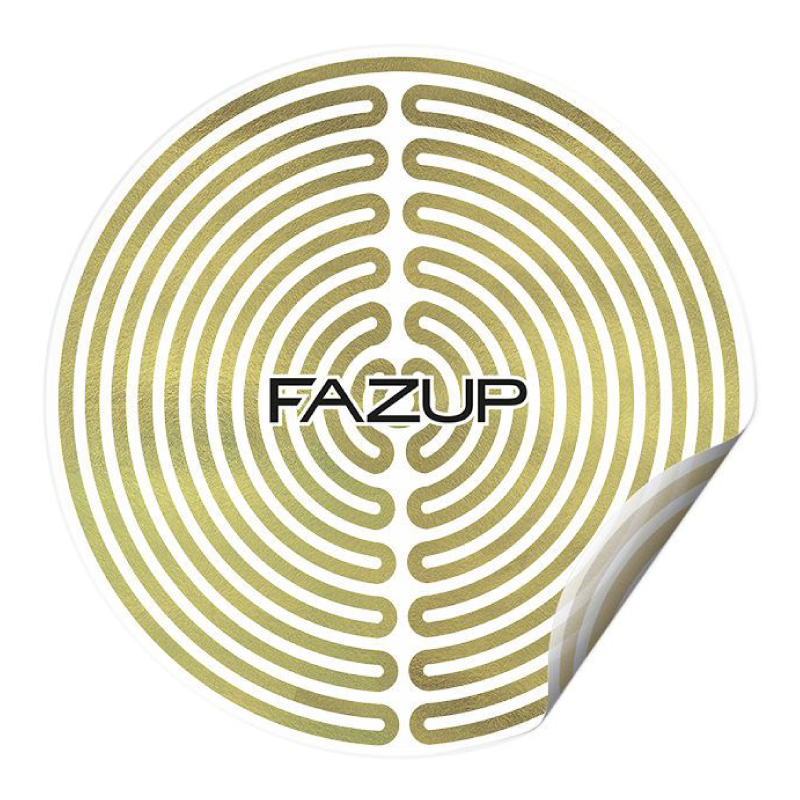 View 100% HB$ Deals terms & conditions
100% Good
Total 13 persons submitted
Excellent(100%)
Good(0%)
Poor(0%)
You can submit review too.
PriceUS$53.61 FAZUP Anti-Radiation Patch for Mobile Phones France Sales Discount Shopping.