Kyutec Insomnia treatment Easy Sleep
About Kyutec
Founders Trang Luu and Niall Murray always had an interest in finding technologies for a better quality life and happier family relationships. Since 2009, Kyutec our vision means providing to you handy technology and gadgets for your daily living. Our German origin drives us to set high quality and reliability as our valued strengths. We combine our values, our concern for human relationships and our extensive experience of technology into making your lives safer, healthier and happier.

Kyutec cares about you and your needs. We believe that healthy living and daily needs are the first priority, because we understand well, how good health matters. So, let us look after you. Although technologies change all the time, our focus remains to examine closely your daily needs. With this vision, we hope to bring you good health for enjoying life and family. Our team puts our hearts into what we do for you because it matters to us that you enjoy life, just as we enjoy ours.
Features
– Adjustable stimulation from minimum to maximum
– Wear it for 30 minutes before bed for best results
Recover your night and day routine without worries of insomnia or jet lag. The Electro-Acupuncture stimulation massages your 3 wrist points in a safe, non-invasive and all-natural experience. It improves your blood circulation and relieves stress. Sleep in tune with your life rhythm. Wear it daily before you sleep.


FAQ
1.How can it improve my sleep?
The Easy Sleep gives you gentle massage to your wrist points. These points are responsible for calming and stress relieving. The Easy Sleep improves your blood circulation and relieves stress, helping you fall asleep easier.

2.Who benefits the most from the Easy Sleep?
If you want to get rid of insomnia or jetlag, or simply have a stressful lifestyle that you have problems falling asleep, the Easy Sleep is a smart choice for you.

3.How safe is the Electro-Acupuncture?
Electro-Acupuncture is based on the principles of traditional Chinese medicine. Electro-Acupuncture is clinically proven, tested and 100% drug-free. The Easy Sleep uses Electro-Acupuncture to improve your sleep orders. It replaces needles for your safety and saves you a trip to the doctor.

4.What are the 3 acupuncture points?
These 3 points based on Chinese Medicine are located on the inner wrist of your left hand. They are the "Shern-Men Point", the "Day-Ling Point" and the "Vey-Guan Point", namely the "Golden Triangle". The Easy Sleep massages these wrist points to improve your sleep quality.


Color: white

Duration of use: 30 minutes

Battery: 1.5 Volt Battery (size: AAA)

Wave form: Asymmetrical Bi-Phasic Square Pulse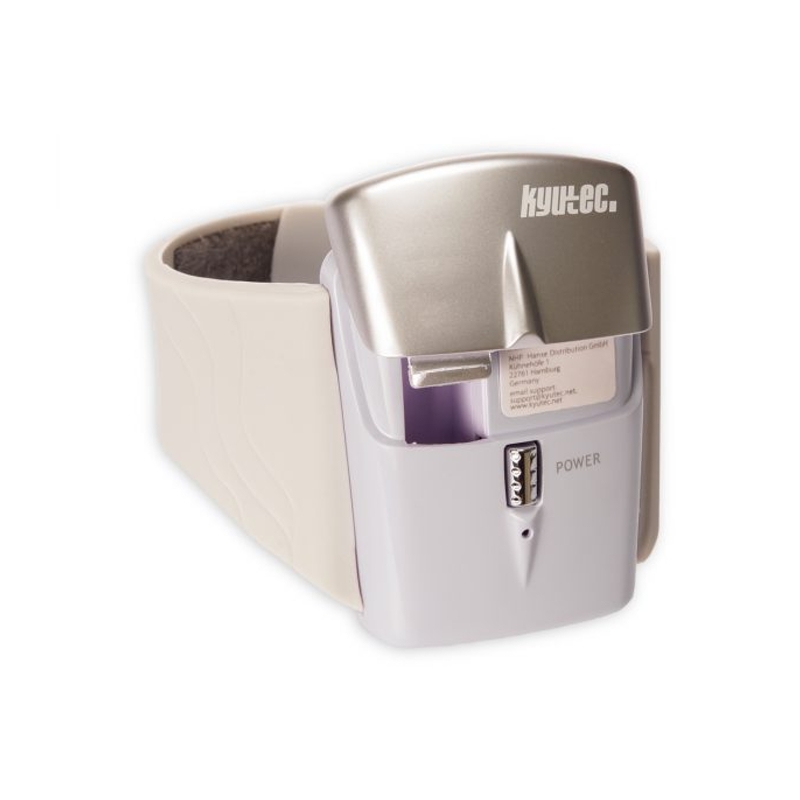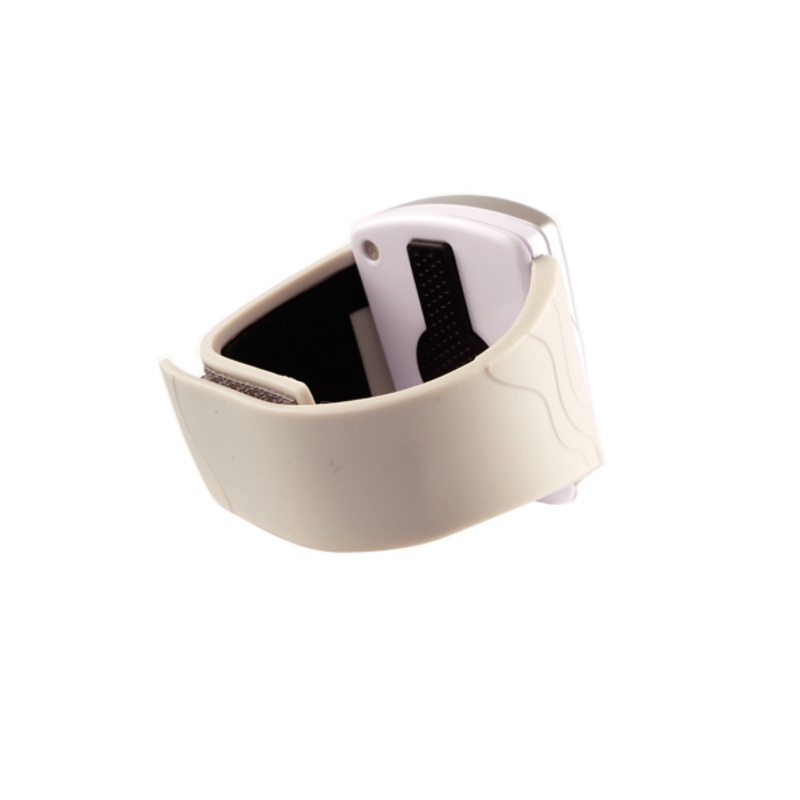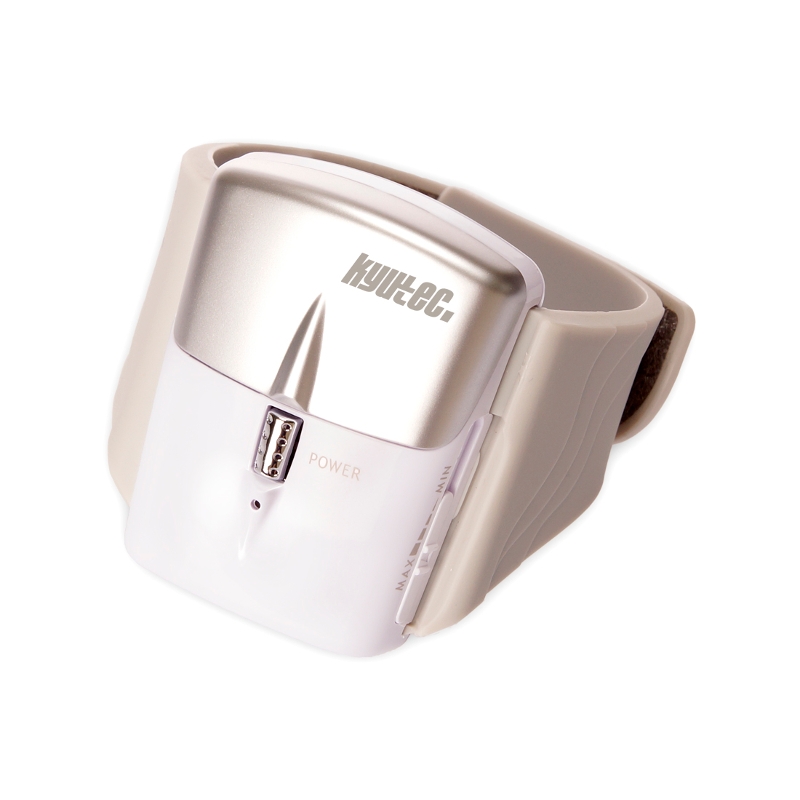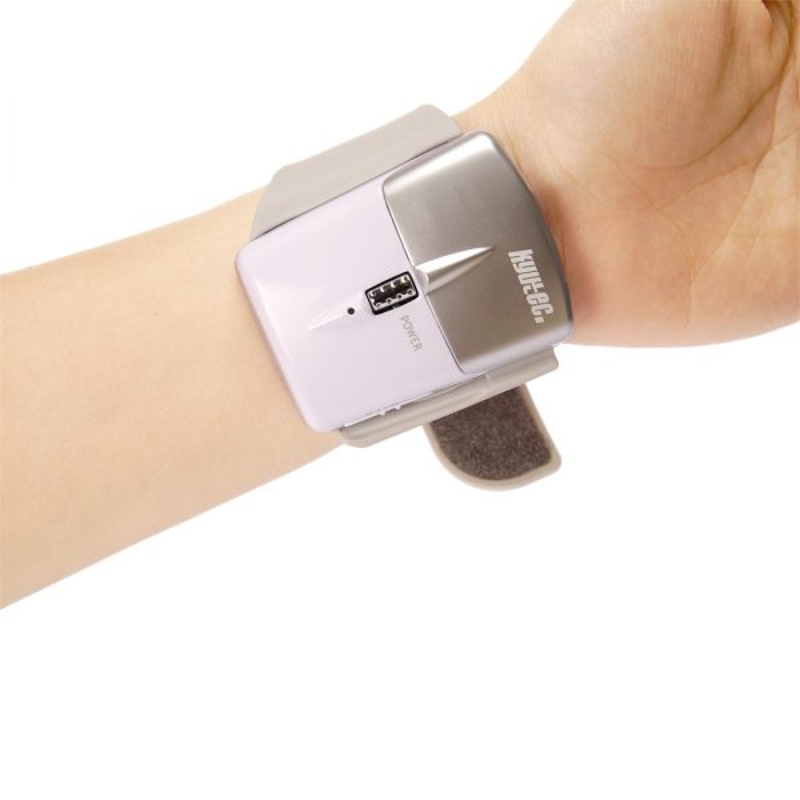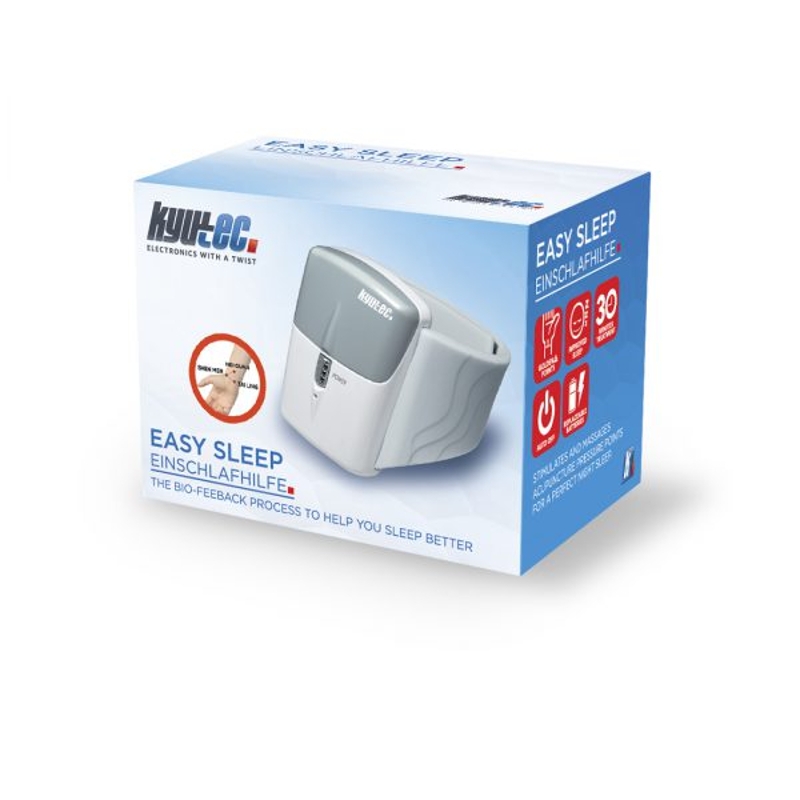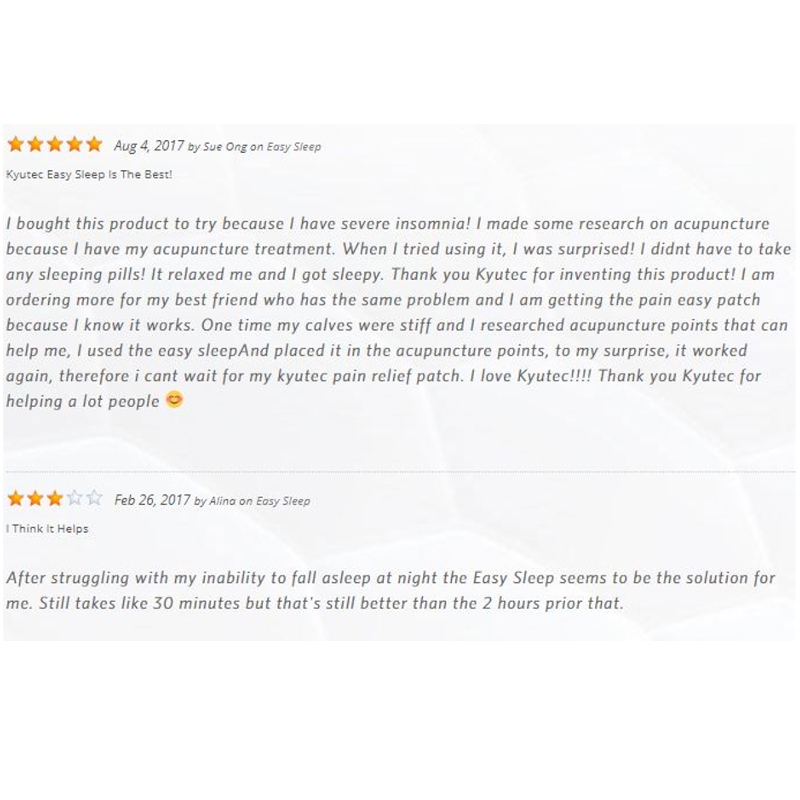 View 100% HB$ Deals terms & conditions
100% Good
Total 0 persons submitted
Excellent(100%)
Good(0%)
Poor(0%)
You can submit review too.
PriceUS$110.00 Kyutec Insomnia treatment Easy Sleep Sales Discount Shopping.