L'action Nail Contour & Hardener
Weight: 10ml
Made in France
Description
Comprising myrrh which is well known for its regenerating and strengthening qualities, shea butter and soothing and emollient plant extracts, this unique formula repairs the nail area, encourages skin renewal and hardens nails.
• Strengthens and regenerates your nails.
• Healthier looking and feeling nails.
• Encourages skin renewal around the nail area.
• Helps repair your cuticles.
• Full results in 4 weeks.
The Nail Contour & Hardener from L'Action Paris strengthens, regenerates and repairs your nails, encouraging skin renewal around the nail area. This is the perfect product for all round nail health improvement. Your nails will look and feel healthier in just a few weeks, and it only takes one minute to apply.
Ingredient
Onymyrrhe : a plant-derived myrrh-based active ingredient especially designed for nail care. It impacts on nail growth and strength as well as the general condition of the nail bed area. When applied topically, myrrh has regenerative, anti-inflammatory, healing, anti-bacterial and anti-fungal properties.
Essentiaderm n°1 : a cocktail of essential oils (bergamot orange, lavender, peppermint, thyme, lemon, eucalyptus) with antiseptic, regenerative and repairing properties.
Shea butter : rich in Vitamin E, Shea butter is known for its firming, nourishing, hydrating and repairing properties.
Apricot kernel oil : rich in Vitamins A and E, this oil is renowned for its nourishing, softening and repairing properties.
Use
Using the brush, apply to problem areas and massage in. Use two to three times a day until full repair.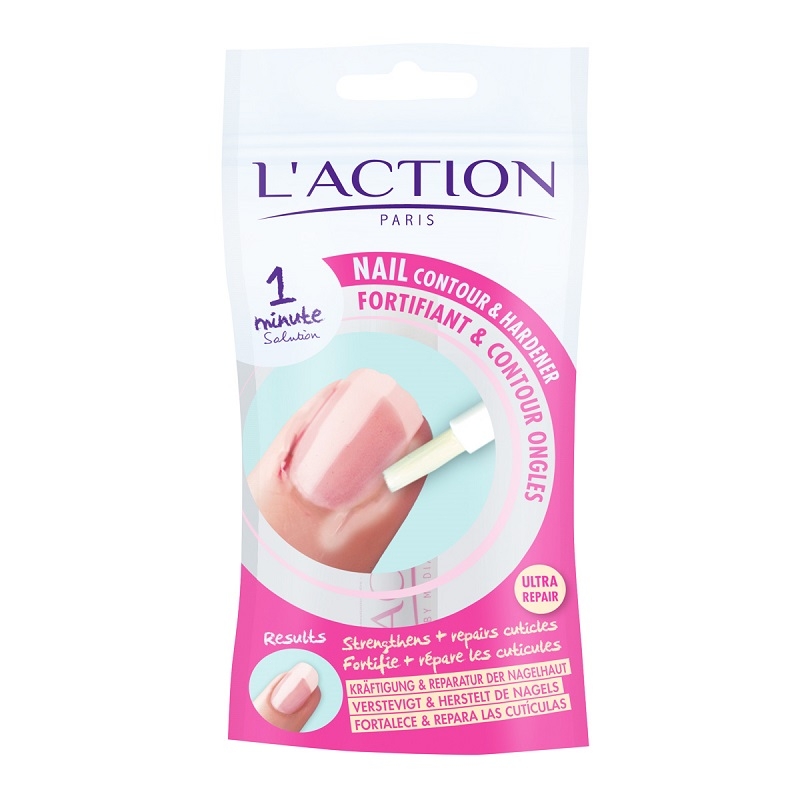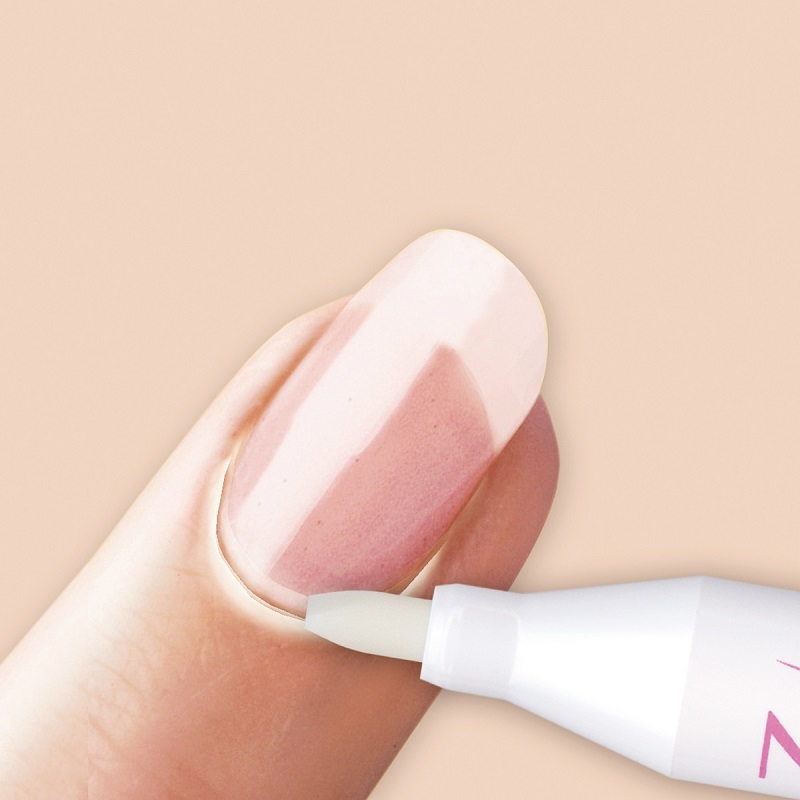 View 100% HB$ Deals terms & conditions
100% Good
Total 0 persons submitted
Excellent(100%)
Good(0%)
Poor(0%)
You can submit review too.
PriceUS$9.05 L'ACTION Nail Contour & Hardener Sales Discount Shopping.