SKU:023805
Brand:L'action
L'ACTION Eye Bag Minimizer
Made in France
Weight : 20ML
Description

Made up of plant extracts derived from the pea, which produce an instant toning effect, combined with medicating green tea and Ginkgo Biloba, this cream will attenuate the appearance of tired eyes and bags under the eyes. Its natural active compounds will help to remodel the area around the eye as well as dark rings and clear bags within a few weeks. Eyes will seem brighter and the skin softer and firmer.

Ingredients

Biophytex TM : phyto-complex that works by stimulating micro-circulation to improve the evenness of your complexion. Packed full of soothing, anti-redness and anti-under-eye circle properties. Rich in saponins and flavonoids, it protects the blood vessels, strengthens their resistance and has a calming, soothing effect on skin.

Vegetenseur : this active natural ingredient has immediate cutaneous smoothing properties. This complex is derived from pea protein combined with a natural polysaccharide with gelling properties. Once the product has been applied in a thin layer, this active ingredient creates a fine, soft, supple film with a toning effect on the skin.

Organic green tea extract : this extract is derived from Thea sinensis Sims leaves. These leaves contain tannins, catechin and caffeine. It is used for its toning, softening and antioxidant properties.

Ginkgo biloba extract : this extract boosts blood circulation and protects from oxidative cell damage caused by free radicals. It improves draining around the eye area, which in turn reduces under-eye circles and puffiness.

Use

Ump a small amount of cream onto finger. Gently rub over contour of eye so that the skin fully absorbs product. Apply your usual makeup. Keep away from children.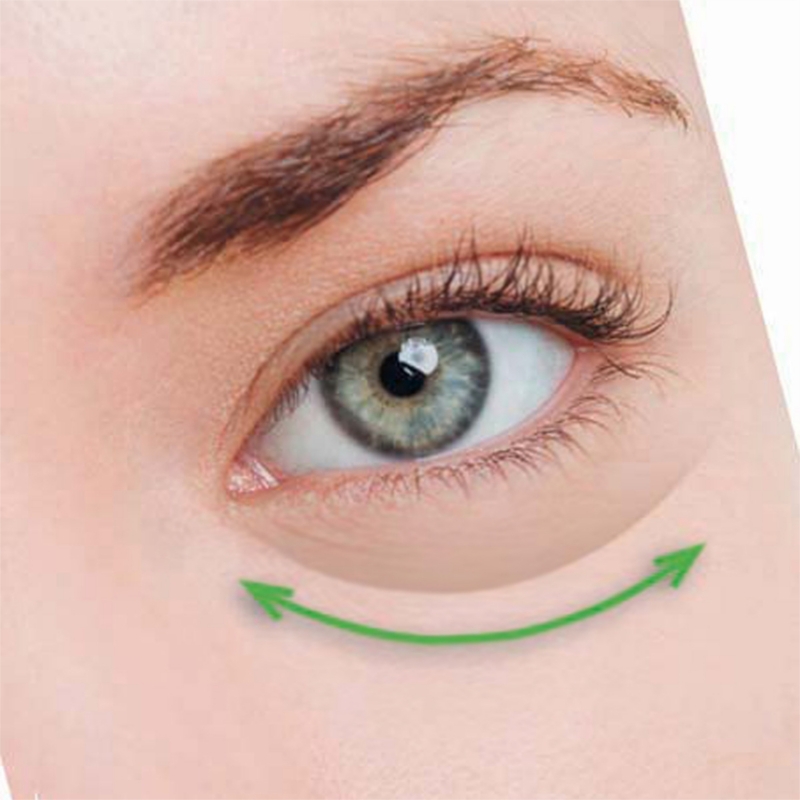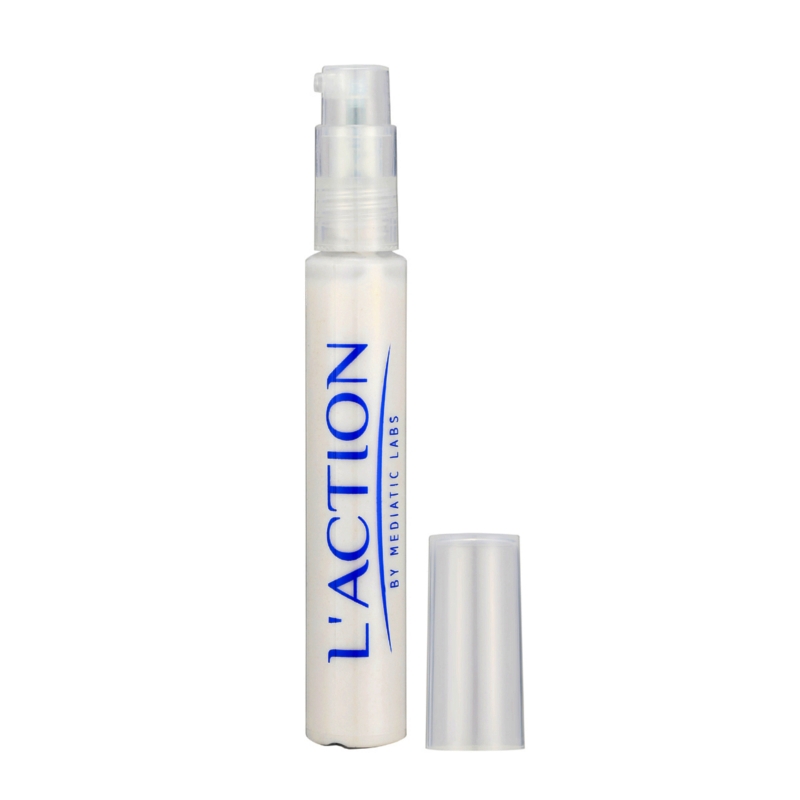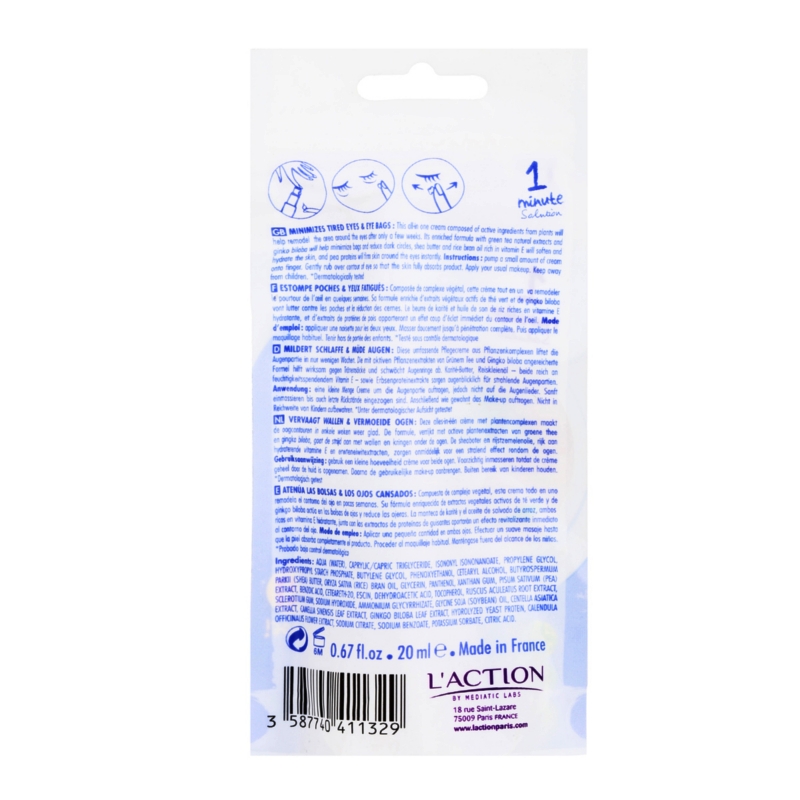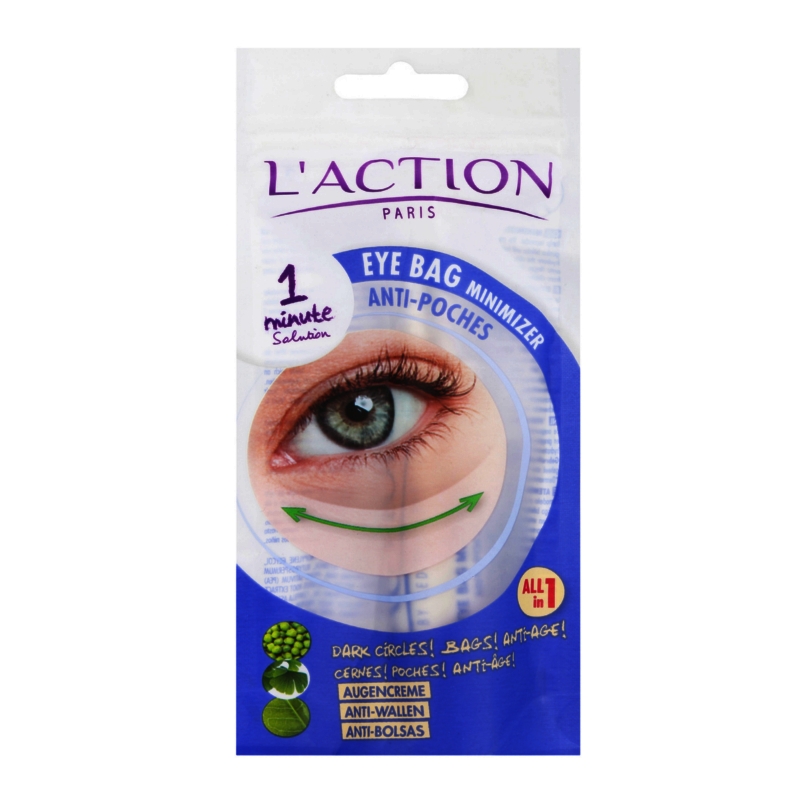 View 100% HB$ Deals terms & conditions
100% Good
Total 0 persons submitted
Excellent(100%)
Good(0%)
Poor(0%)
You can submit review too.
PriceUS$10.18 L'ACTION Eye Bag Minimizer Sales Discount Shopping.