Ya-man Japan Face V hot cold beauty device Yaman HB10N
Made in Japan
Weight : 185g
Size : W47 × D27 × H177mm

Battery usage : 12.5W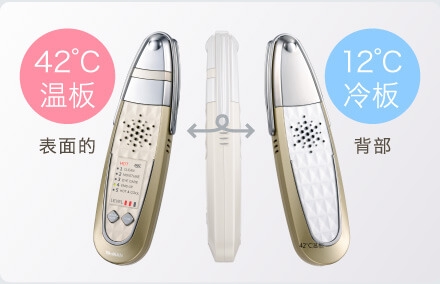 What it is
An advanced model of 42℃ Warm/Cool series "H/C Beaute Face V" which delivers warm plate and cool plate treatment for minimizing pores and rejuvenation of skin without switching the mode. Just flip to the other side for Hot or Cool treatment after turning the power on.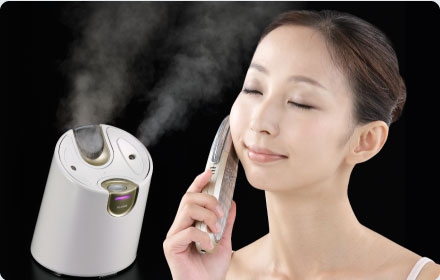 Points
①The skin will be held up by the plate and efficiently be trained by Mid frequency wave EMS at the same time.
②Change in skin moisture after use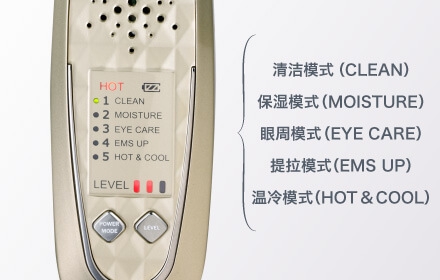 5 modes for intensive moisturising and lift up
In addition to "HSP"(Heat Shock Protein)effect by combining 42℃ warming treatment and 12℃ cooling treatment, this new model has 5 modes.
Cleansing mode will efficiently remove dirt from pores and Moisture mode delivers strong iontophoresis so that it can be used to effectively penetrate skincare products deep into your skin.
After moisturising treatments, Eye care mode can be used to beautify the skin around the eyes.
And EMS up mode can be used for treating facial expression muscles for youthful and lifted skin.
Then you can apply cool plate treatment to firm the skin to make the whole treatment even more effective.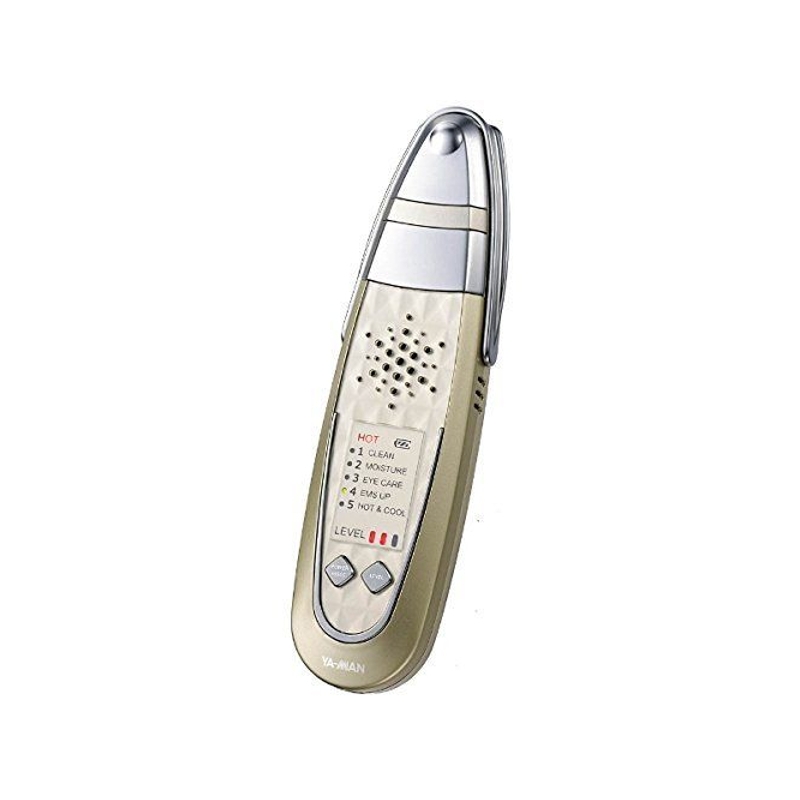 View 100% HB$ Deals terms & conditions
100% Good
Total 0 persons submitted
Excellent(100%)
Good(0%)
Poor(0%)
You can submit review too.
PriceUS$213.75 Ya-man Japan Face V hot cold beauty device Yaman HB10N Sales Discount Shopping.