SKU:CJPE-02
Brand:CanMake
Canmake Juicy Pure Eyes
Dewy powder clings to your skin
● Cushion powder helps colors glide gently over your skin.
● Fitting oil helps colors cling to your eyelids, without powder scatter!

The secret to the juicy look is the souffle, which boosts shimmer and staying power
● Apply as a top coat for lids that look lusciously succulent! For lids with an adorable wet-look sheen♥
● Oil-rich formula enhances translucence and maintains the dewy look of the dainty lame!
● Exquisitely soft, springy souffle formulation♥

[02] Happy Sunny Brown☆
A warm, versatile orange-brown.

[06] Baby Apricot Pink☆
A natural, sophisticated coral pink that's easy to use.

[07] Fruity Wine☆
A maroon-toned pink trio to highlight your sophisticated femininity.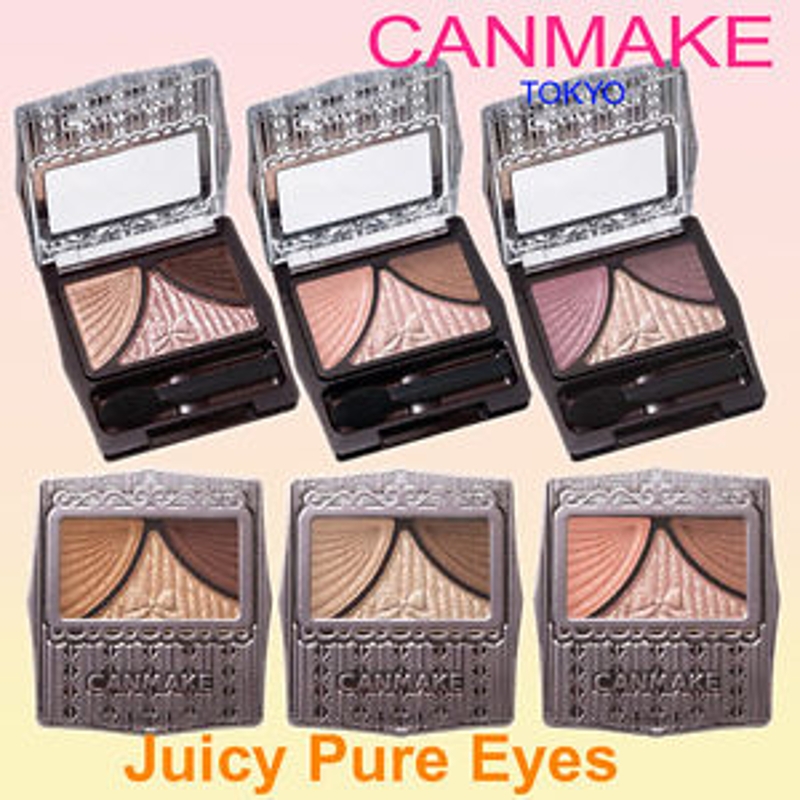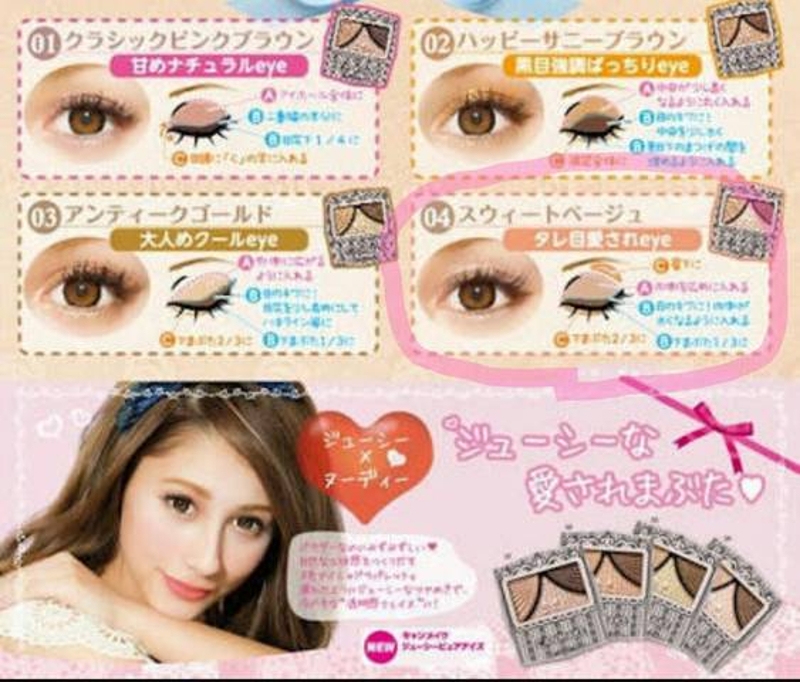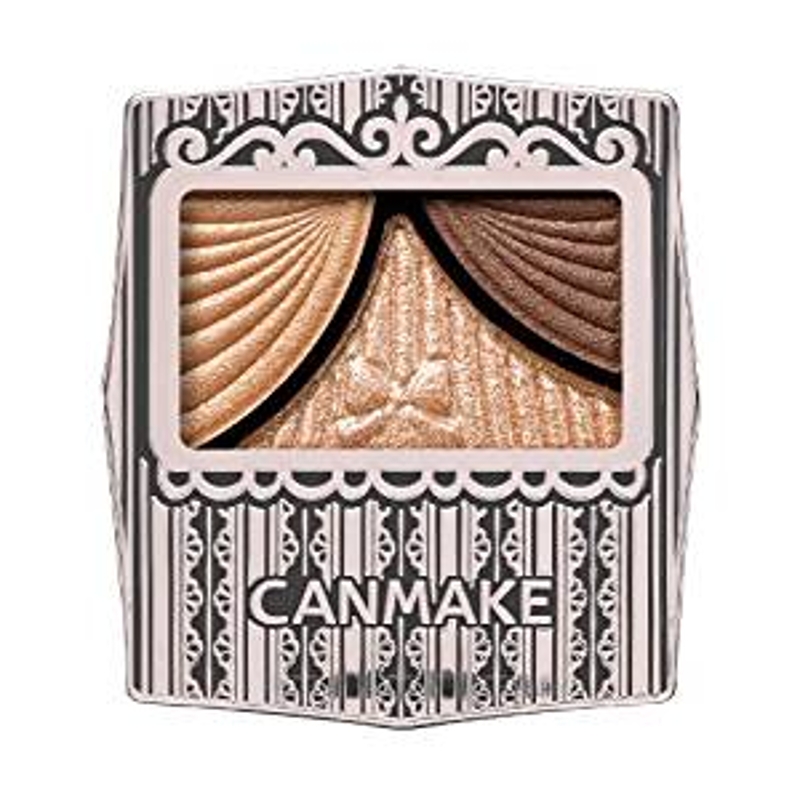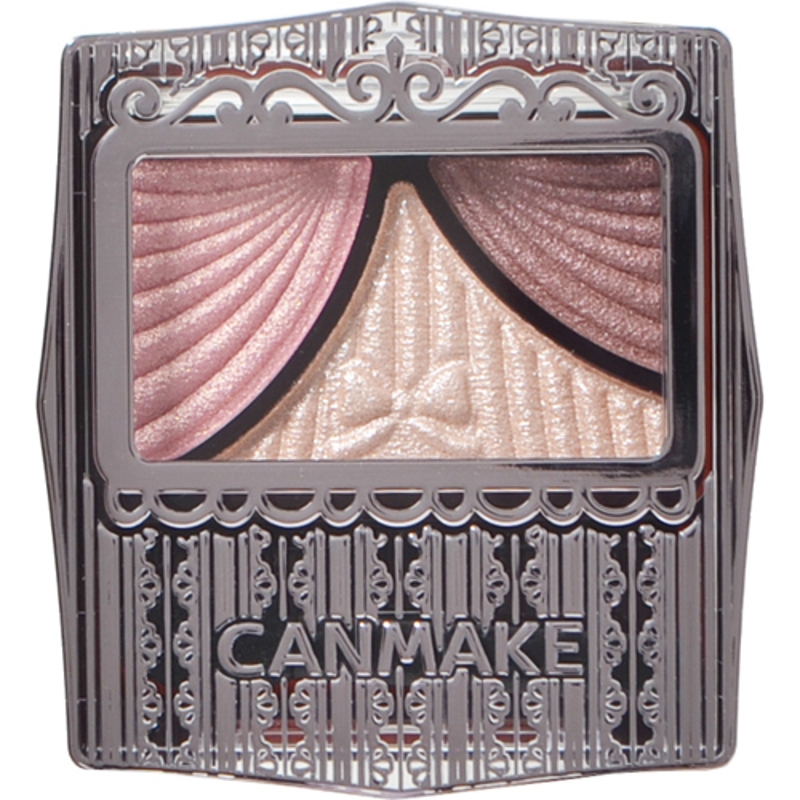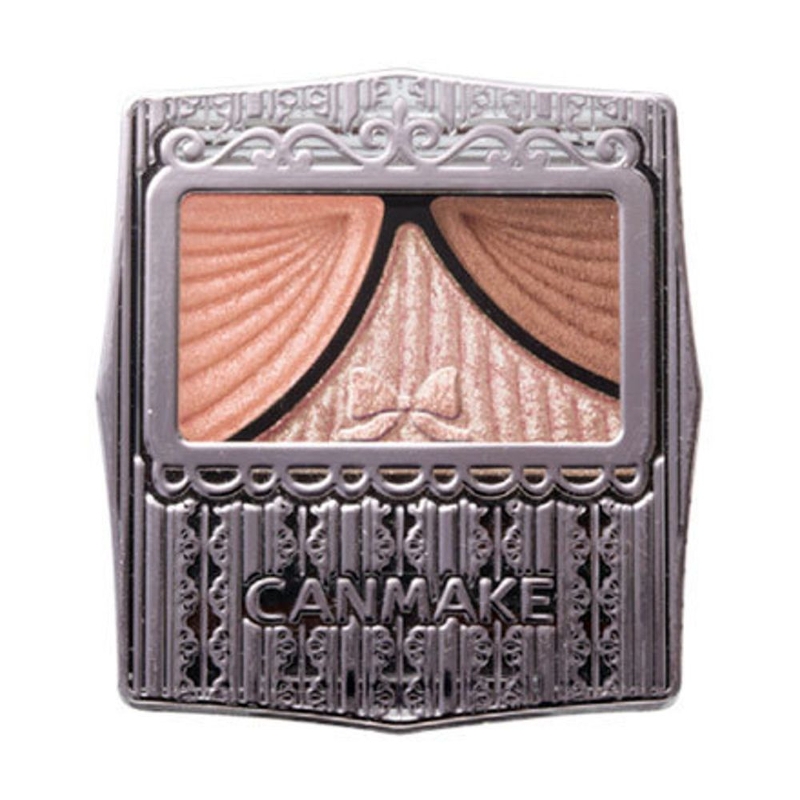 View 100% HB$ Deals terms & conditions
100% Good
Total 0 persons submitted
Excellent(100%)
Good(0%)
Poor(0%)
You can submit review too.
PriceUS$9.94 Canmake Juicy Pure Eyes [02] Brown 1 Sales Discount Shopping.