SKU:NanoProtect+001
Brand:Nano Protect+
New Nano Protect+ Liquid Screen Protector Made in Europe
Note : This is not a replacement protect for screen protectors, for ultimate protection, you should still stick a screen protector and handle your phone with care to avoid phone screen cracks.
NANO PROTECT + TM Invisible Screen Protector
NANOPROTECT + is the new Liquid Screen Protector innovated by the latest nanotechnology, for protection of anything made in mineral glass, including mobile screens, camera lens, optical glasses, and watch screens, against scratches and shock.
AMAZING ADVANTAGES
• Invisible screen protection with 9H Hardness
• Easy to apply by yourself and bubble free
• Ultra scratch and shock resistant
• Anti-bacterial protection 99.6%
• Reduces fingers marks and smudges
• Protection against water and humidity
• Improves touch sensitivity
• Screen easier to clean
• Enhances the vividness of the screen
• Enhances camera clarity
• Reduce radiation emitted from device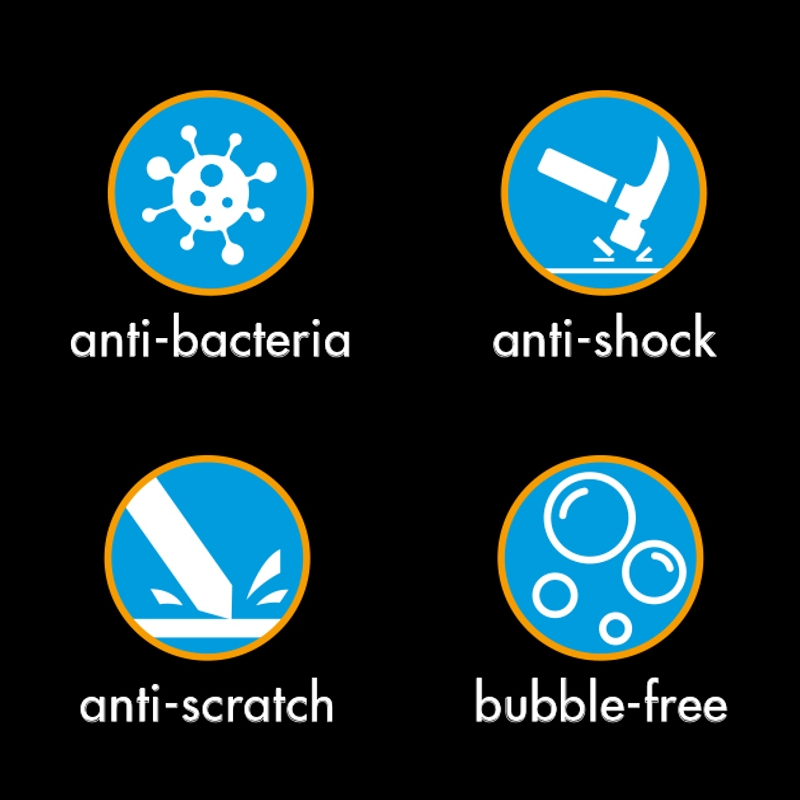 TECHNOLOGY INNOVATION

Nanotechnology are tiny molecules which bond to create a micro liquid-glass layer surface over glass surfaces, which are invisible to the naked eye but are there to protect your surfaces from abrasions and scratches, because they are interconnected so tightly they prevent water from passing through, which makes the surface hydrophobic or water repellent. While this will not make your device water proof, but will make it splash resistant.
At the same time the molecular structures are so tight it prevents germs from entering, repels oil and dirt, making your surface Oleo phobic. Nano-coating also leaves a high gloss which makes the surface shinny and keeps the dust particles at bay so that you will always have a clear screen. You don't have to worry about cleaning your devices and it will protect your device up to 2 years.
SGS Certification Hardness Test

• Normal hardness of glass screen is around 3H Vs. Film protector maximum 5H.
• Vs.NanoProtect + increases your phones and devices glass screen to 9H.
TUV independent laboratory tested NanoProtect+ and confirm that:
• it has hydrophobic effect
• it has an antibacterial effect in compliance with European regulations
Testimonials
"Used NanoProtect liquid screen protector for my Samsung Phone and it really is scratch proof and shock proof. Even by using a sharp scissors to poke my phone and dropped it many times but my phone screen is still clear and no more worries of my phone screen breaking" Mr Lau, HK

"My iPhone tempered glass protector still got scratched and the edges chipped off after dropping my phone. After changing to use this Nano protect Plus liquid screen protector from Germany, I get full screen protection without unsightly edges because it is invisible and really works against scratch marks. This is a must have if you like to take selfies" Ms Tan, KL
EASY TO APPLY
STEP 1 : Thoroughly clean the glass screen of your device and camera lens with the enclosed alcohol wipe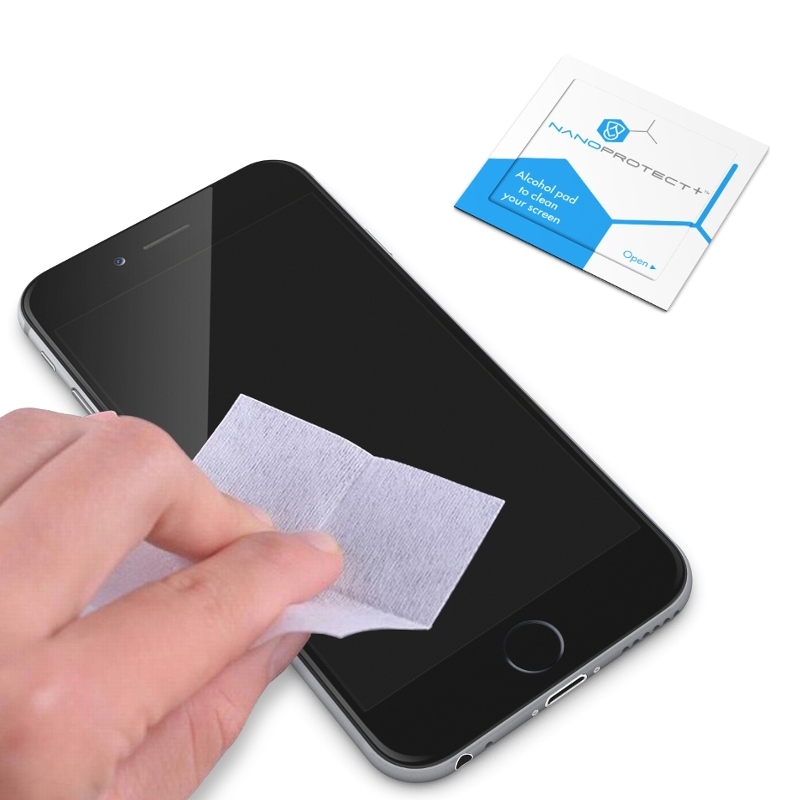 STEP 2 : Shake and open the capsule and apply 1-2 drops of NANO PROTECT + liquid on your screen (depending on size)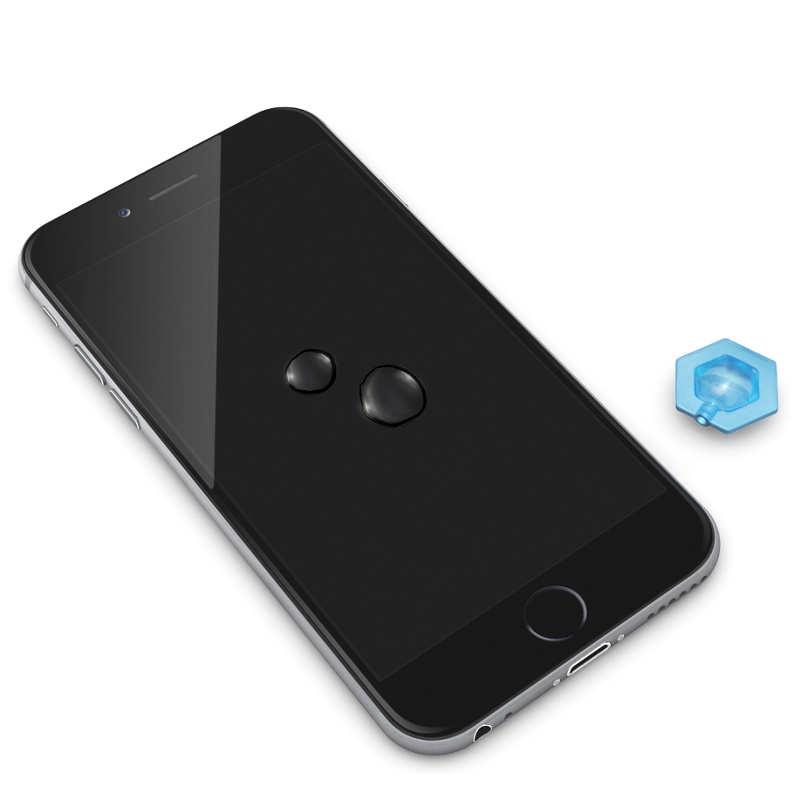 STEP 3 : Apply softly the liquid and let it absorb (one Hour), to let to NanoParticules take action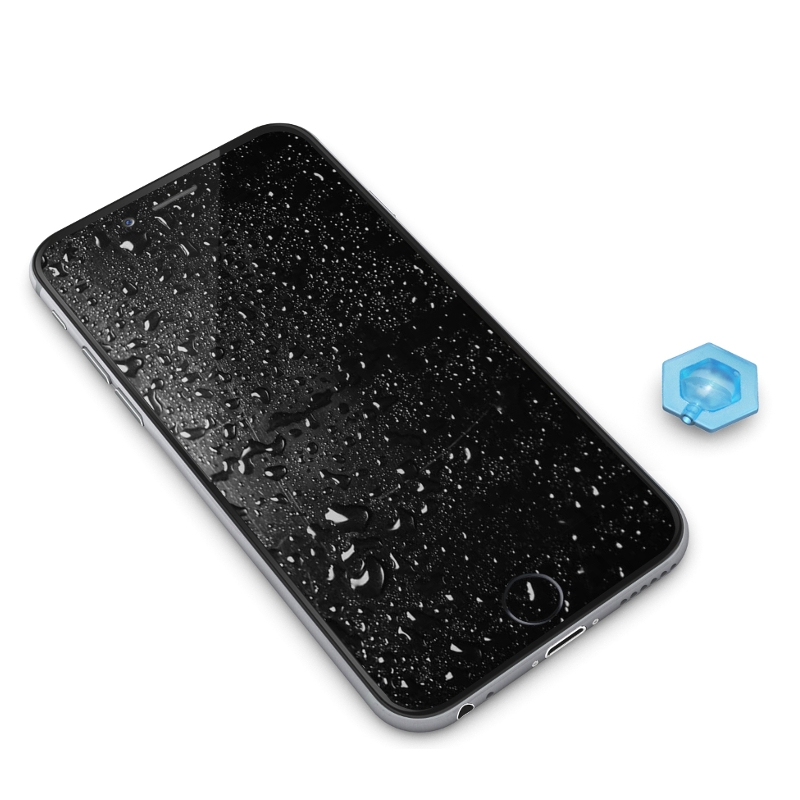 STEP 4 : After the liquid has absorbed, buff the surface with the microfiber cloth until it shines. Your screen is protected by NANO Protect +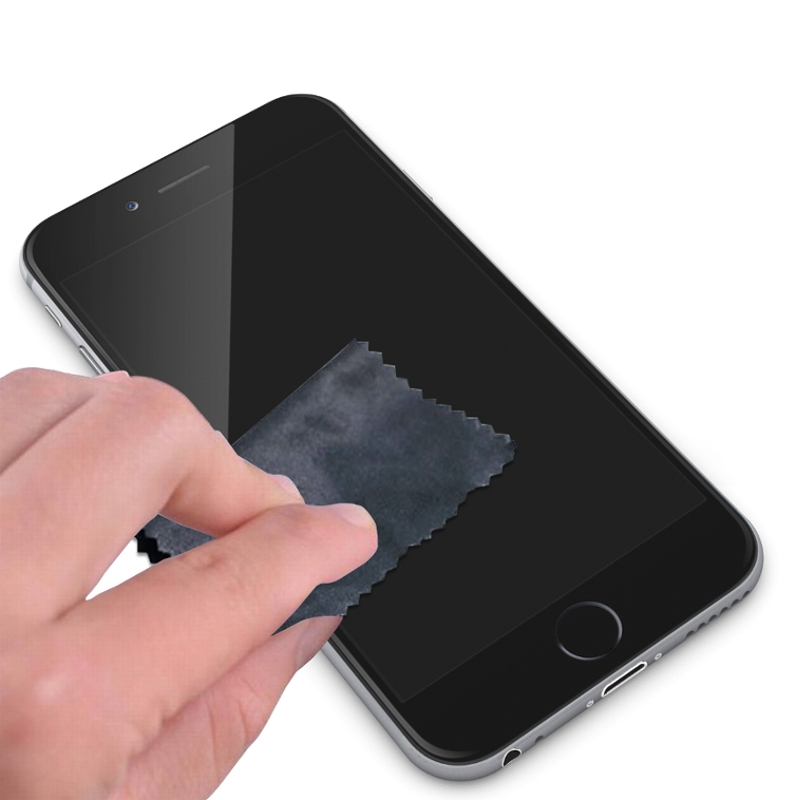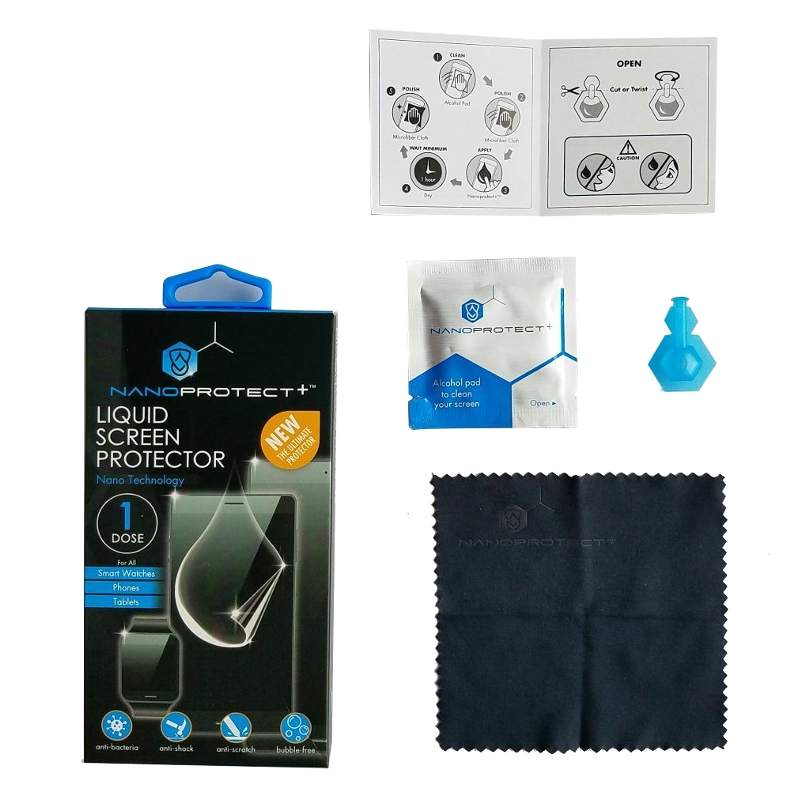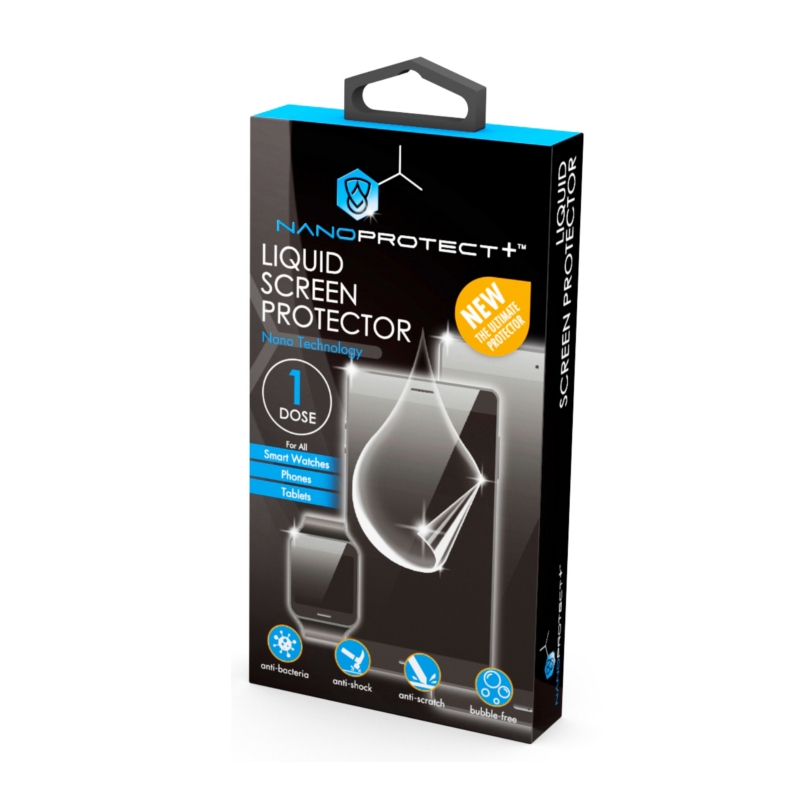 View 100% HB$ Deals terms & conditions
100% Good
Total 0 persons submitted
Excellent(100%)
Good(0%)
Poor(0%)
You can submit review too.
PriceUS$20.83 New Nano Protect+ Liquid Screen Protector Made in Europe Sales Discount Shopping.