SKU:JPMWOCWHK
Brand:Propolinse
Japan Hello Kitty Propolinse Mouth Wash Oral Care Rinse 400ml + Dental Whitening 600ml
Set of 2
Set Included 1 Japan Hello Kitty Propolinse Mouth Wash Oral Care Rinse 400ml + 1 Japan Propolinse Mouth Wash Oral care rinse 600ml - Dental Whitening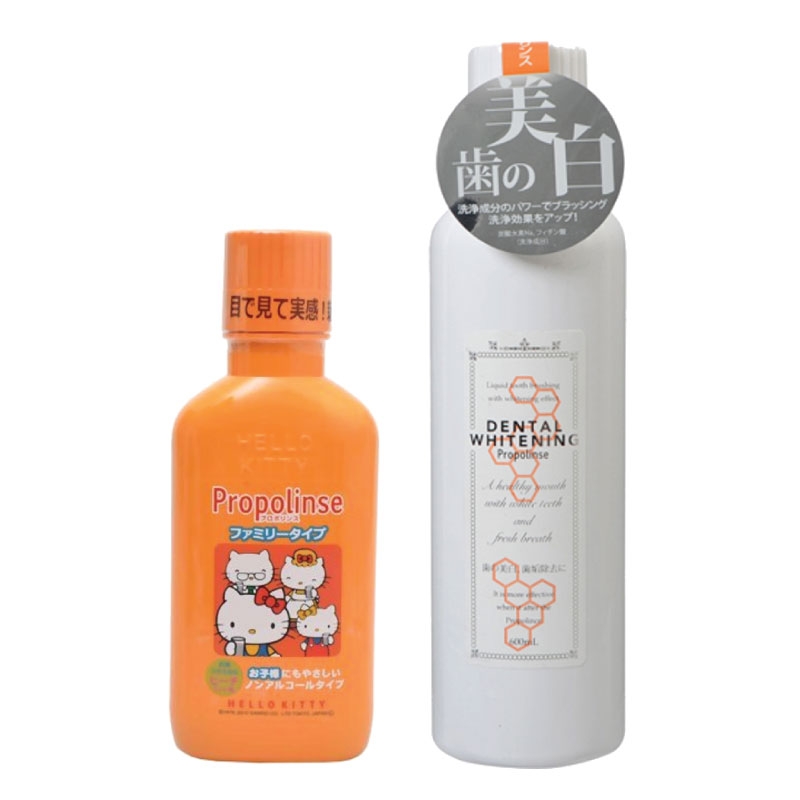 Japan Hello Kitty Propolinse Mouth Wash Oral Care Rinse 400ml
Non Alcohol mild flavoring Peach Mint
- No.1 Japan mouthwash for kids, pregnant women and the whole family.
- Cleanse and remove bacteria protein in the mouth, which can be split out and viewed as brownish dirts .
- Non-alcoholic mouthwash to prevent bad breath with germ killing effect with very mild refreshing, gentle, and natural ingredient xylitol and peach mint flavour.
- Prevent tooth decay, helps freshen breath.
- Propolis has anti-microbial properties, which suppress harmful bacteria and infection.
- Tea Leaf Extract: Tea's anti-inflammatory powers help to control gum disease.
- Tea prevent bad breath because it kills the microbes that makes your mouth stinky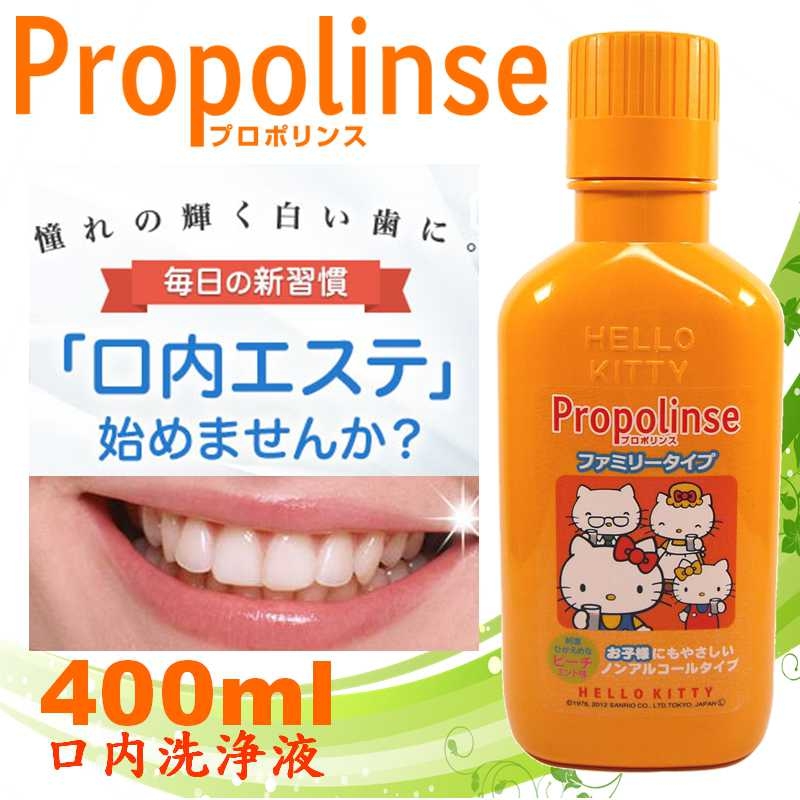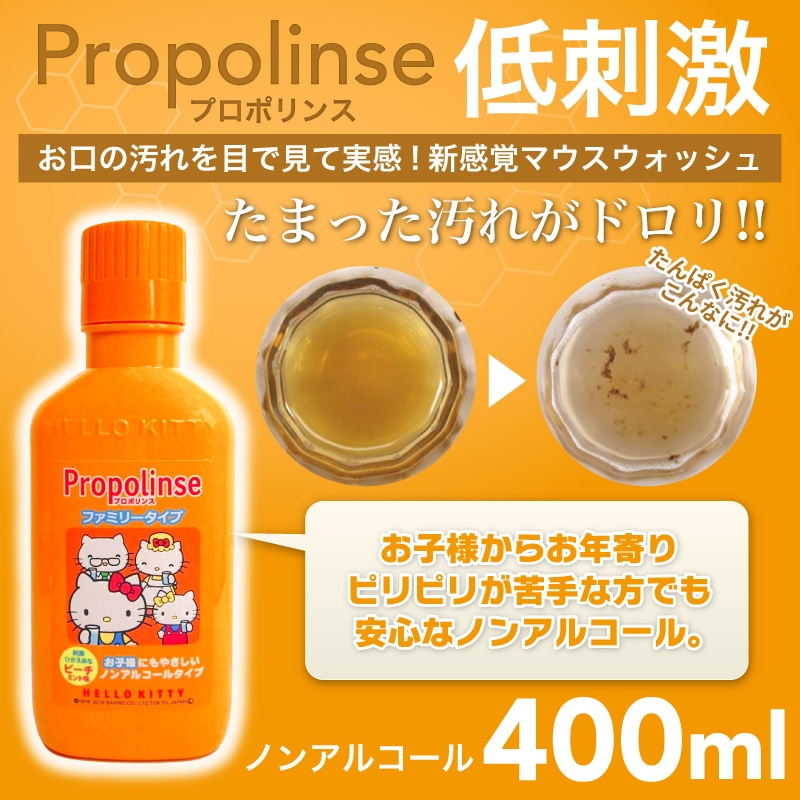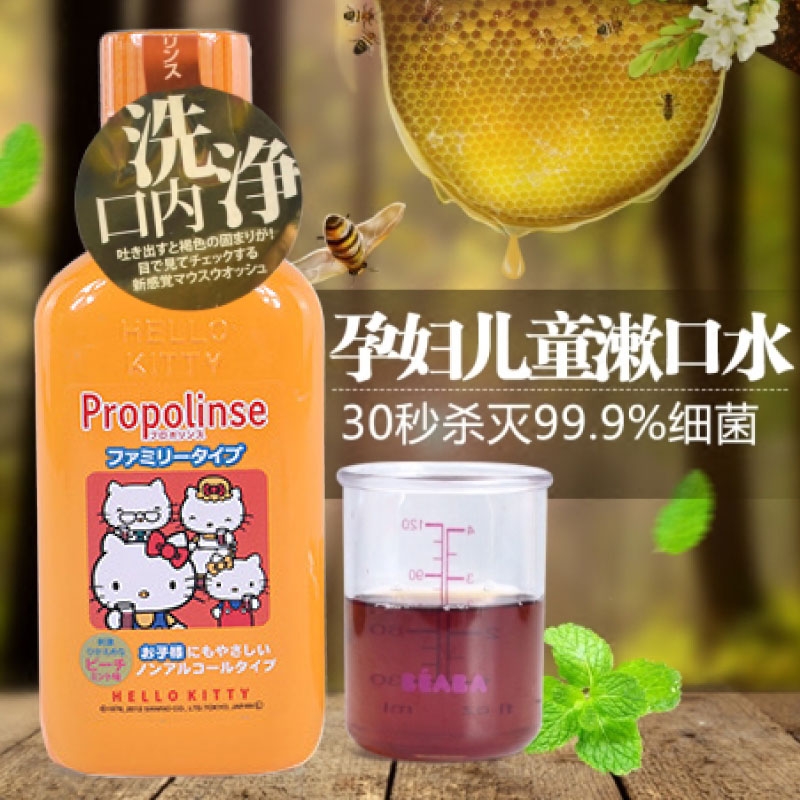 Japan Propolinse Mouth Wash Oral care rinse 600ml - Dental Whitening
• No abrasives, mild and effective
• Contains Propolis which is a natural antibiotic from honey. It reduces the growth of bacteria and acidic substances
• Contains Xylitol to help prevent tooth decay
• Double whitening with Whitening Powder and Phytic Acid, which weakens stains and removes them easily
Helps to
• Maintain oral cleanliness
• Prevents tooth decay
• Fights cavities
• Removes bad breath, plaque and bacteria
• Freshens breath
• Whitens with Sodium Hydrogen Carbonate and Phytic Acid
• Brightens Teeth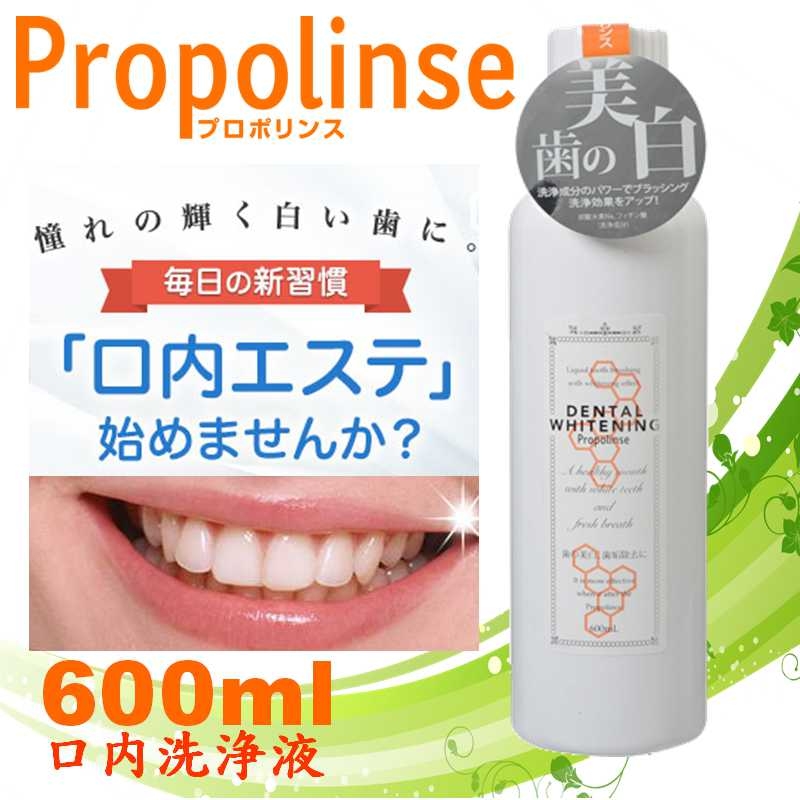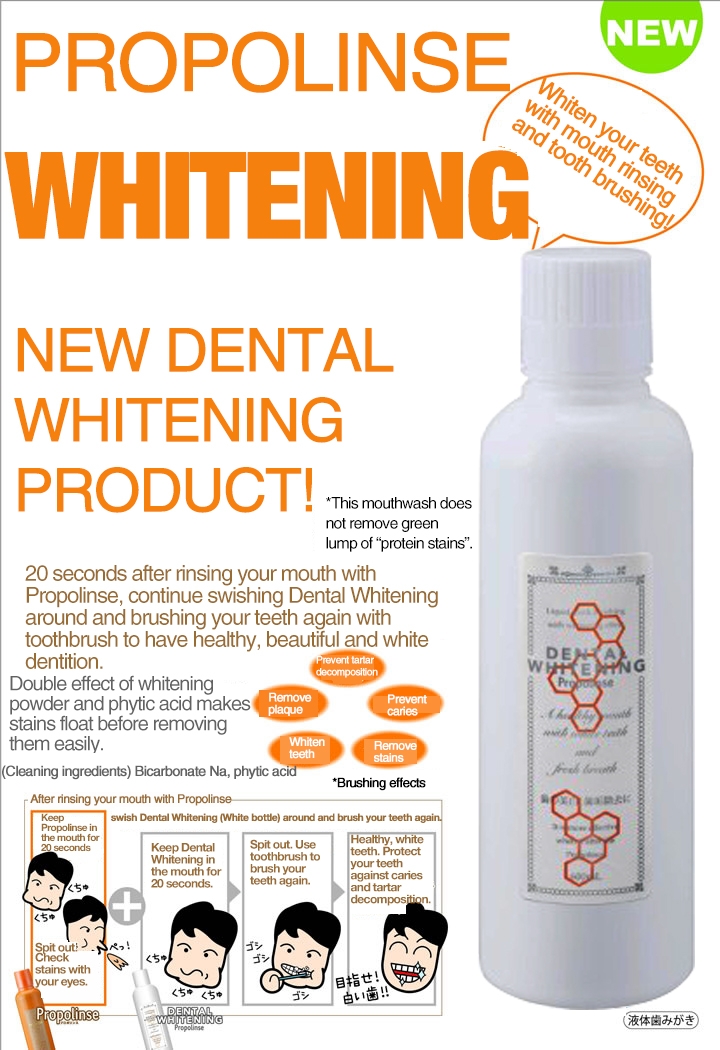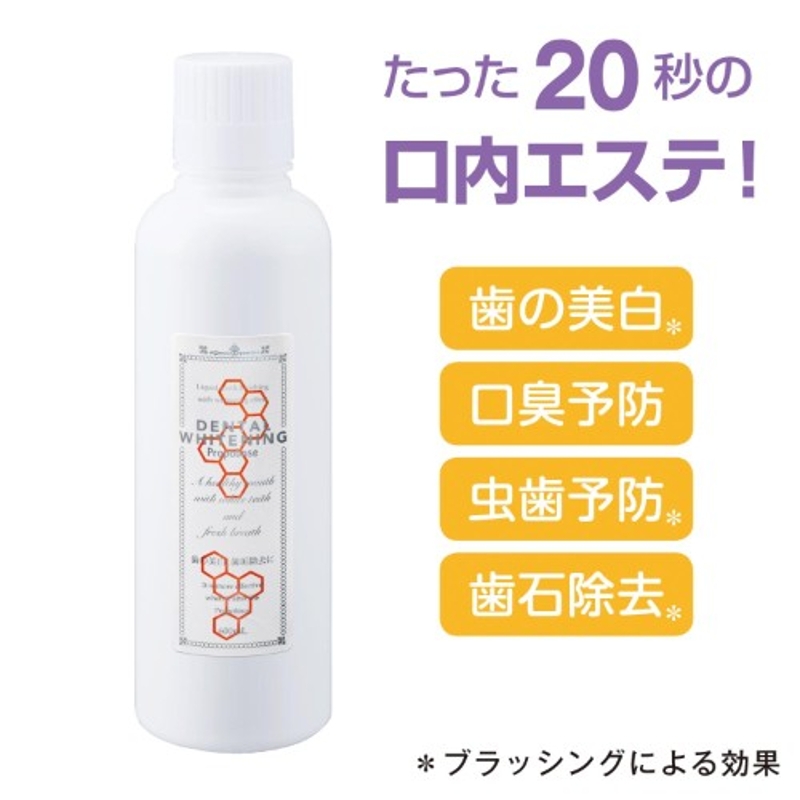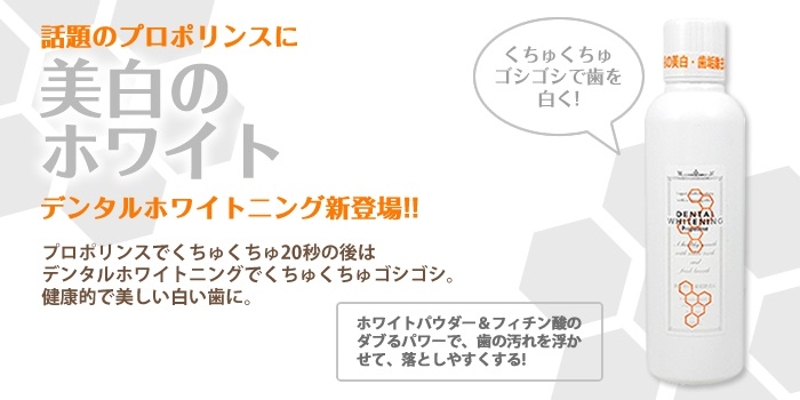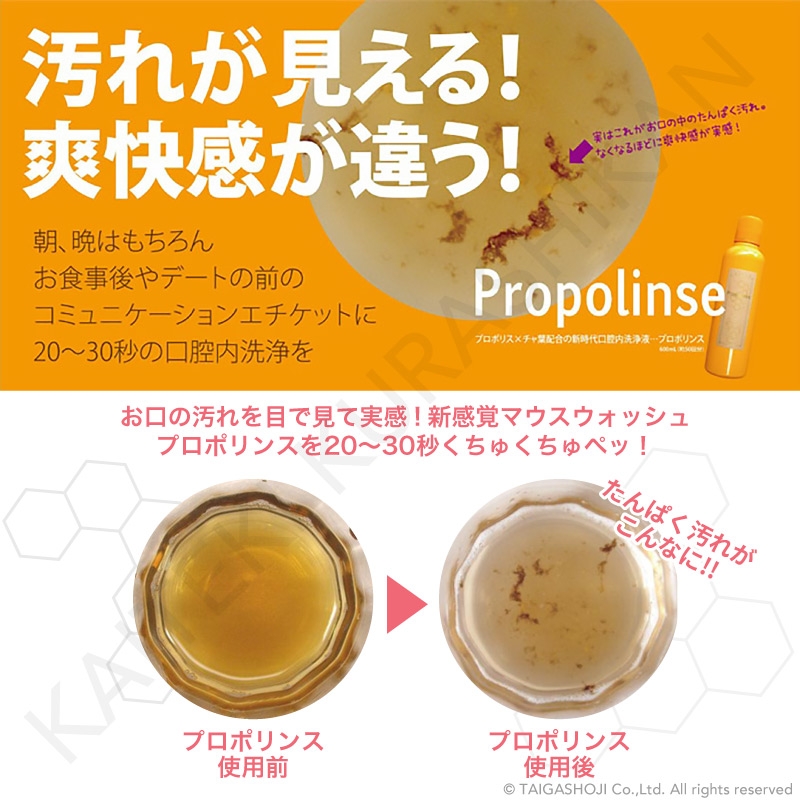 View 100% HB$ Deals terms & conditions
100% Good
Total 0 persons submitted
Excellent(100%)
Good(0%)
Poor(0%)
You can submit review too.
PriceUS$21.93 Japan Hello Kitty Propolinse Mouth Wash Oral Care Rinse 400ml + Dental Whitening 600ml Sales Discount Shopping.