SKU:WBSG90
Brand:The history of Whoo
Whoo Bichup Self Generating Anti-Aging Essence 90ml
The texture is refreshing and non-greasy, giving abundant moisture to the skin which is dull, lack of luster, complex and troublesome. It contains precious ingredients such as Gongchen essence, Qiongyu essence, and fresh essence, it contains rich ingredients such as velvet antler, angelica and ginseng to effectively repair skin and rejuvenate your skin!
Product Features:
- Self-repair: Repair damaged skin, strengthen skin self-repair, restore health, and regain youthful vitality.
- Awaken the skin: Awaken the skin self-cognition, reshape the viability, and solve multiple skin problems such as dryness, dullness, and wrinkles.
- Moisturizing: It improves the skin's circulation, supplies the nutrients needed by the skin, and strengthens the skin's self-repairing power, thereby improving the skin's texture.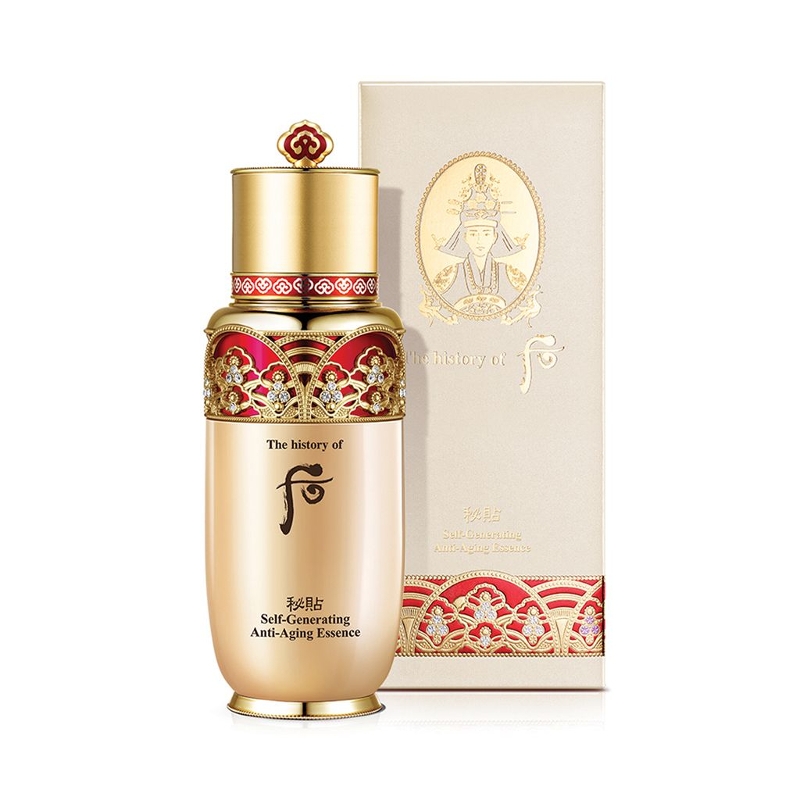 View 100% HB$ Deals terms & conditions
100% Good
Total 0 persons submitted
Excellent(100%)
Good(0%)
Poor(0%)
You can submit review too.
PriceUS$143.64 Whoo Bichup Self Generating Anti-Aging Essence 90ml Sales Discount Shopping.