Dior Addict Lacquer Lipstick
Try Dior Addict Lacquer Stick, the new-generation lacquer stick by Dior, as easy to apply as it is to wear. A stick with a "lip fondant" effect that liberates all the colour and shine of a lacquer, plus the comfort of a balm, with 6 hours* of wear and unrivaled texture.
"For this new generation of lacquers, I wanted the comfort of a hydrating balm without compromising on colour intensity and shine. All this beauty can be found in one stick: our Dior Addict Lacquer Stick."
Peter Philips, Creative and Image Director for Dior Makeup
Peter Philips, Creative and Image Director for Dior Makeup, is upping the play of shine and colour in the Dior Addict range.
Step 1: Adopt your family of colours from the season's four trends: Pastel, Neon, Classic or Wild
Step 2: Choose your shine effect: lacquered with one of the 18 shades of Dior Addict Lacquer Stick: glossy and glittery Dior Addict Lipstick in pastel beige (Minimal); neon pink (Beverly Pink); a "classic tangerine" (Hype); a wine red with a wild effect (Excessive), or natural with Dior Addict Lip Glow, the colour-enhancing lip balm that's back with its four star shades: Pink, Lilac, Coral, Berry.
TEASE 550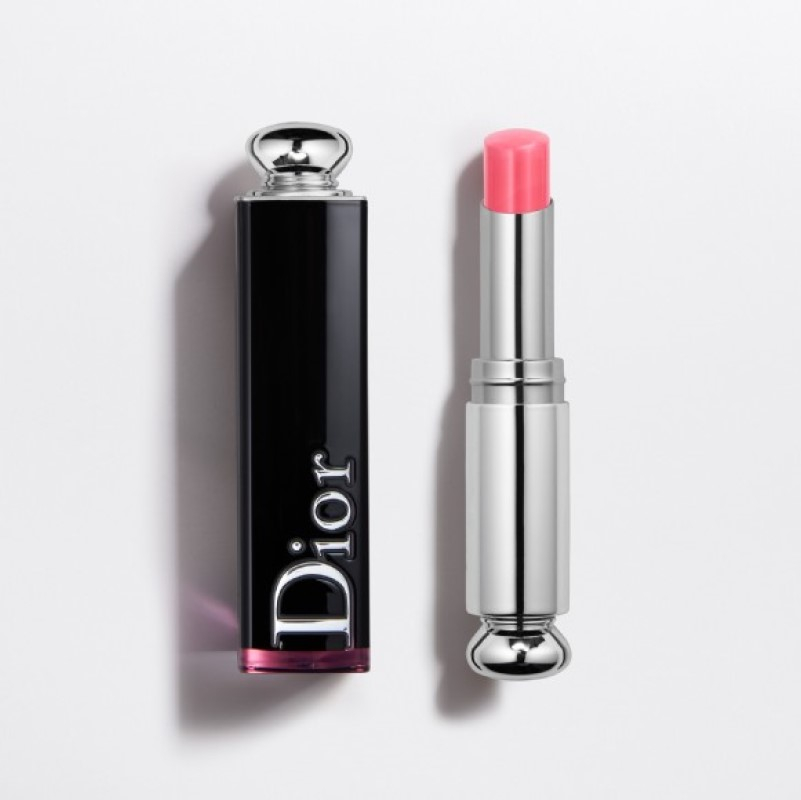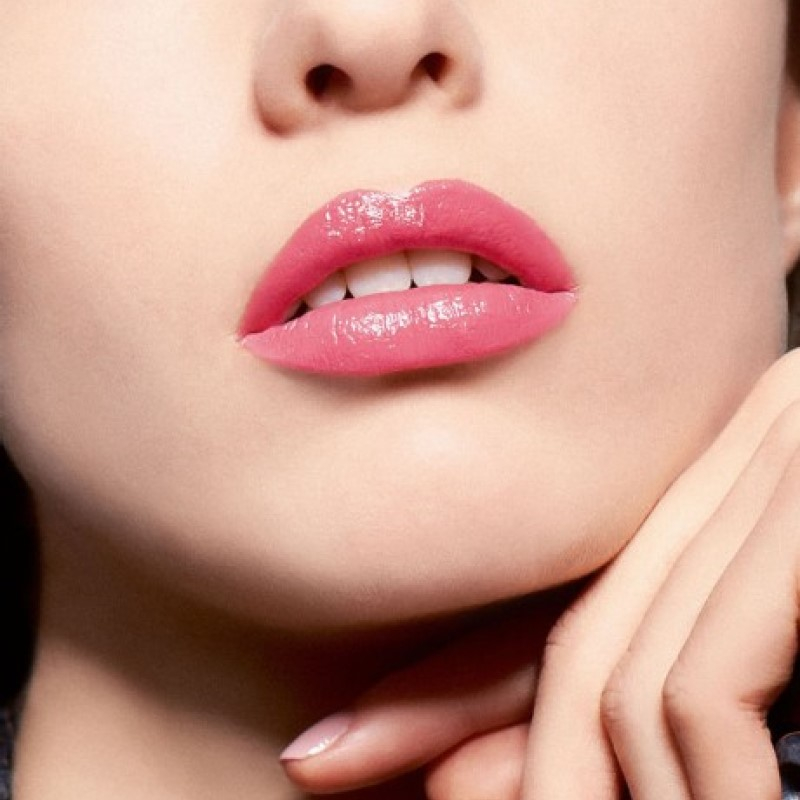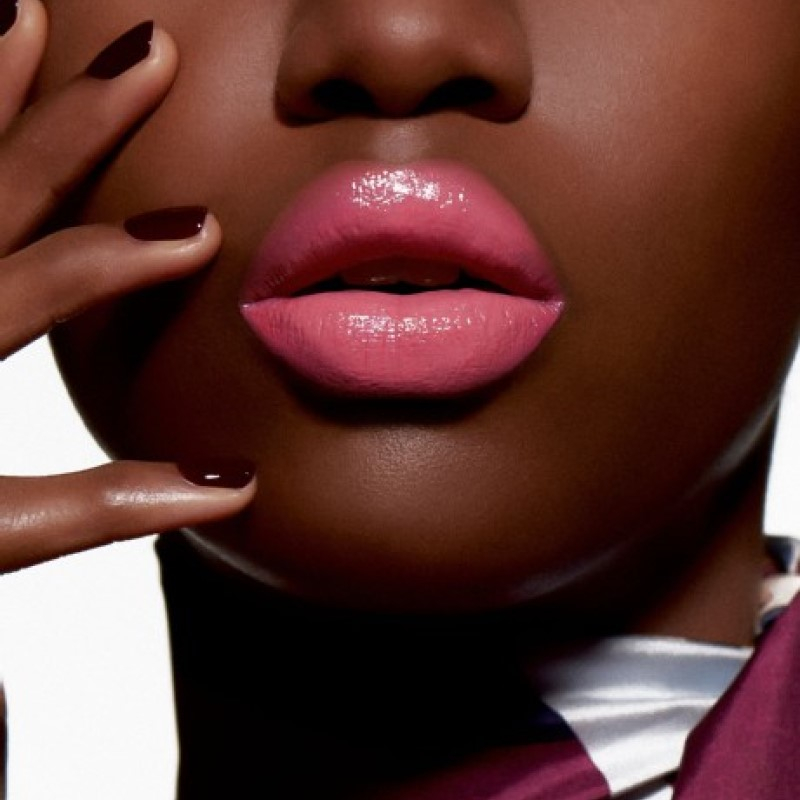 BUBBLE 487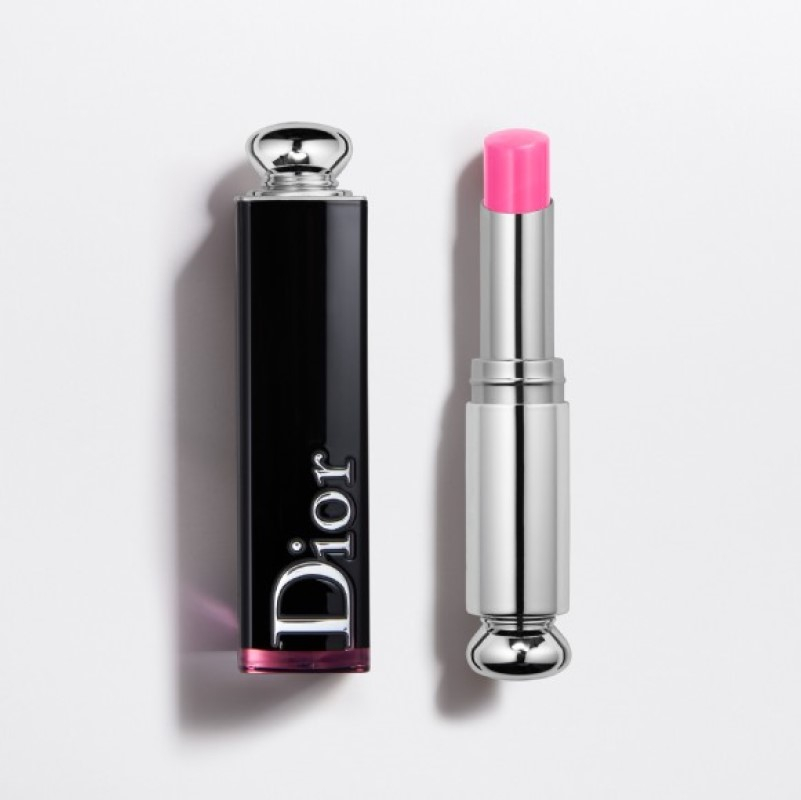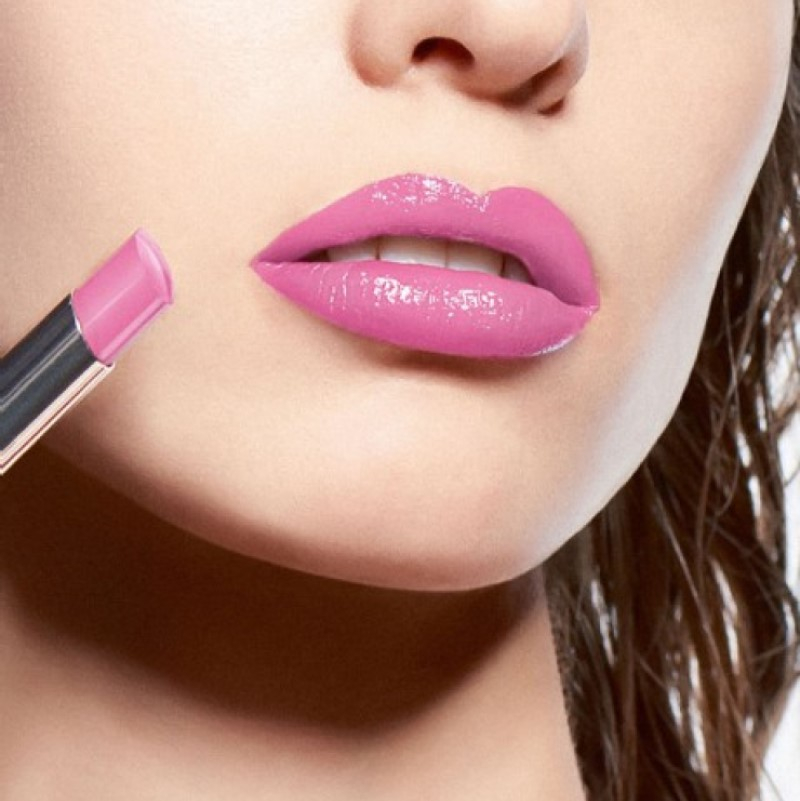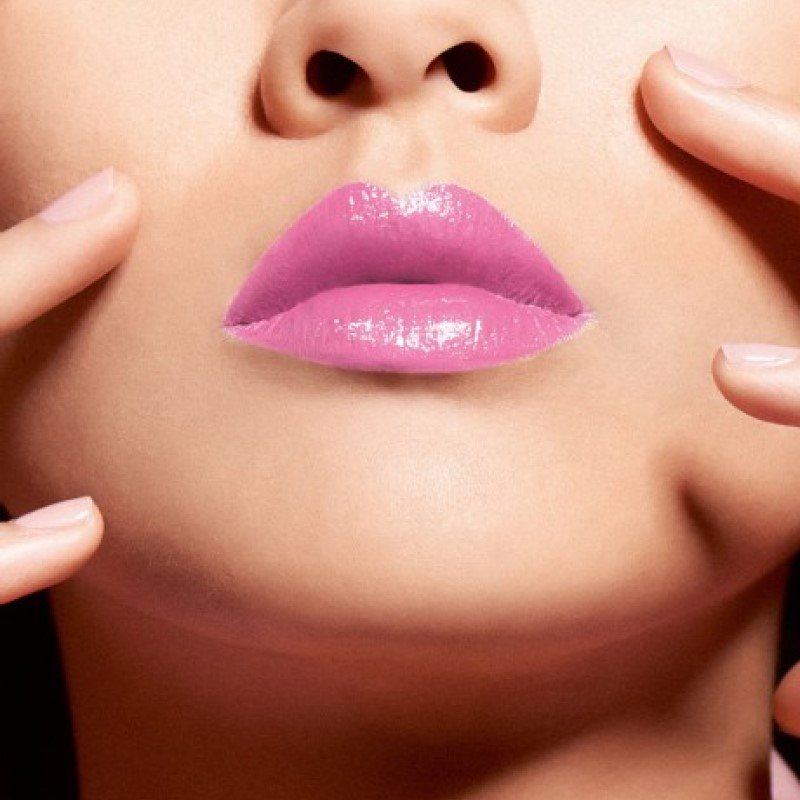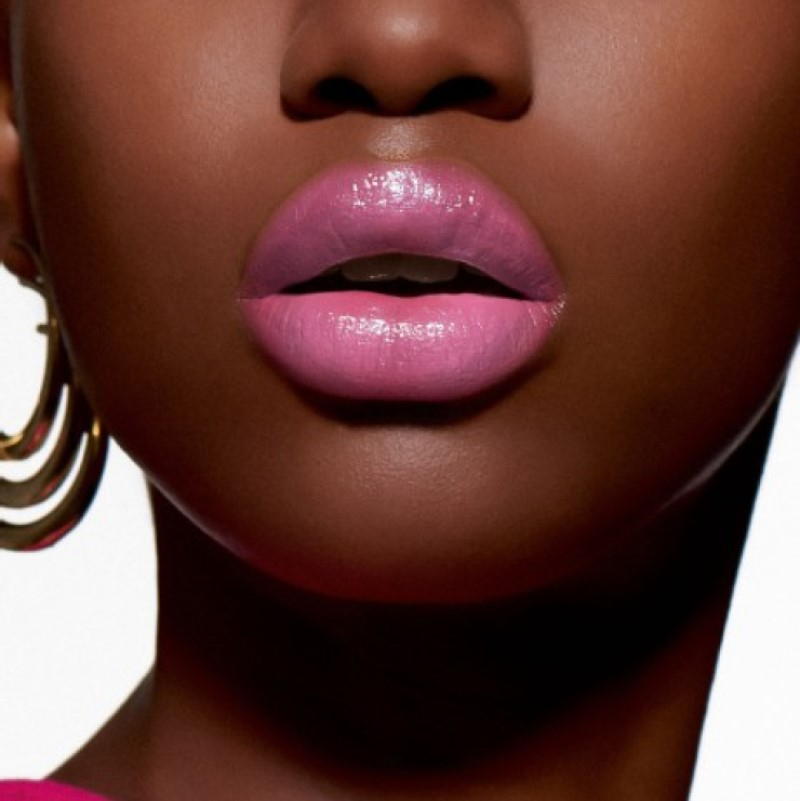 View 100% HB$ Deals terms & conditions
100% Good
Total 0 persons submitted
Excellent(100%)
Good(0%)
Poor(0%)
You can submit review too.
PriceUS$27.78 Dior Addict Lacquer Lipstick 487 Bubble Sales Discount Shopping.