SKU:GPRPM
Brand:3W Clinic
Gik PRP Face Mask 14ea 日本血清胶原蛋白面膜
GIK PRP Mask - Japan No. 1 recommended facial mask
1 pack 14 sheets
Made in Korea
Instructions : Apply 2 times per day for intensive moisture treatment
Gik PRP Face Mask 14ea
Japan's popular No. 1 mask
~ Mask effect: increase skin elasticity, prevent aging, whiten skin, improve skin tension
Rich in hyaluronic acid to replenish skin moisture; remove spots, acne marks, dilute acne spots, brighten skin
The interior is full of essence, transparent texture, clear and absorbed, refreshing and not sticky.
The mask cloth is also very special. The exclusive fiber material feels like a egg film, which makes more essence adhere to the mask paper and feels comfortable when used. After the application, the skin will be full of nutrients, the keratin will become soft, the skin will be in a healthy state, and the hydration will last for a long time.
Serum can repair the aging cells, bring new health and radiance to the roots, fight natural aging, delay skin aging, enhance the immune system function of the skin while moisturizing, hydrating, nourishing and calming!
Contains no pigments, hormones, flavors, mineral oils, preservatives, etc.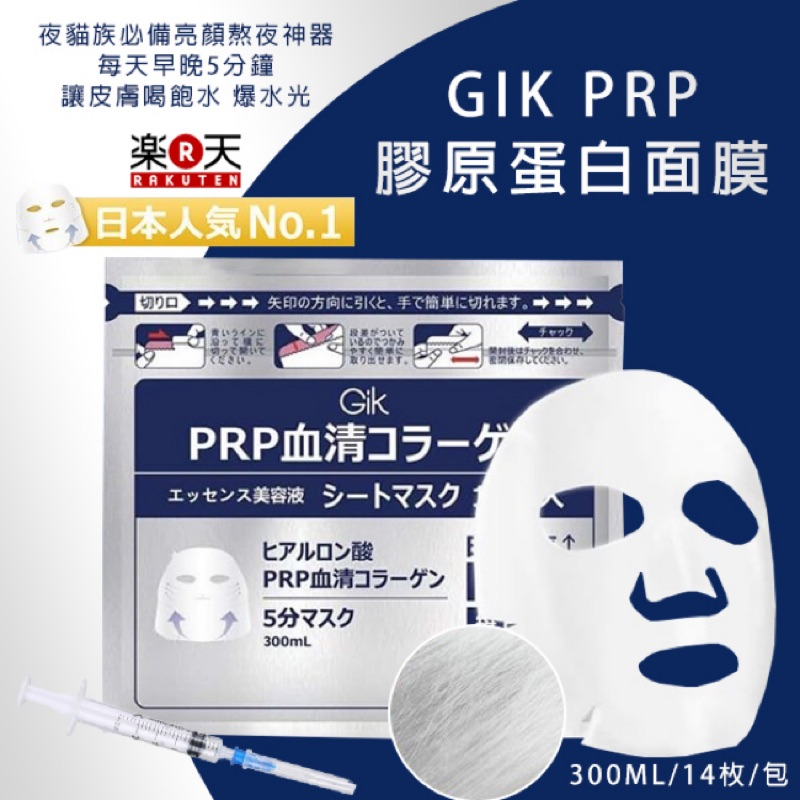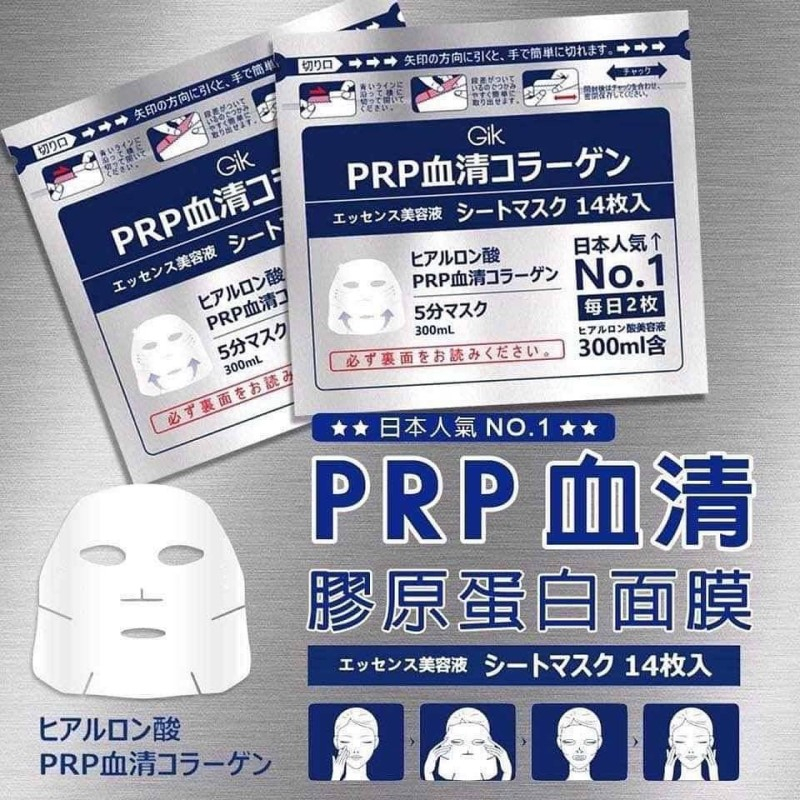 View 100% HB$ Deals terms & conditions
100% Good
Total 0 persons submitted
Excellent(100%)
Good(0%)
Poor(0%)
You can submit review too.
PriceUS$11.57 Japan Gik PRP Face Mask 14 sheets Sales Discount Shopping.