Taiyou No Aloe Hyaluronic Acid 10ml
Capacity : 10ml
Effect : Moisturizing, Hydrating
Made in
Japan
Restore tender skin like baby! Hyaluronic acid is an important component of the human body to keep moisture, but it will be reduced by aging, so that the skin becomes dry, and have fine lines ... Don't worry! Use TAIYOU-NO-ALOE HYALURONIC ACID to lock in moisture! It is a high-purity, hyaluronic acid which produced through fermentation and purification using microorganisms produced by biological science technology and through Streptococcus zooepidmicus. One touch immediately brings a highly moisturizing effect, strengthens the moisturizing power of skin care products, rejuvenates the skin, resilience and firmness, and restores youthful luminosity!
Product Features:
Rich texture: Pure ingredients, rich texture, can be single-use or added to any skin care, hair care products, can be quickly absorbed by skin; you could use it every day, the skin will become full and supple.
Award-winning: The Japan COSME awarded as No.1 "moisturizing serum" honor, very popular and worthy of your trust.
Rejuvenate skin: 1g of hyaluronic acid can lock 6L of water, which can increase the absorption capacity of skin and enlarge the efficacy of skin care products.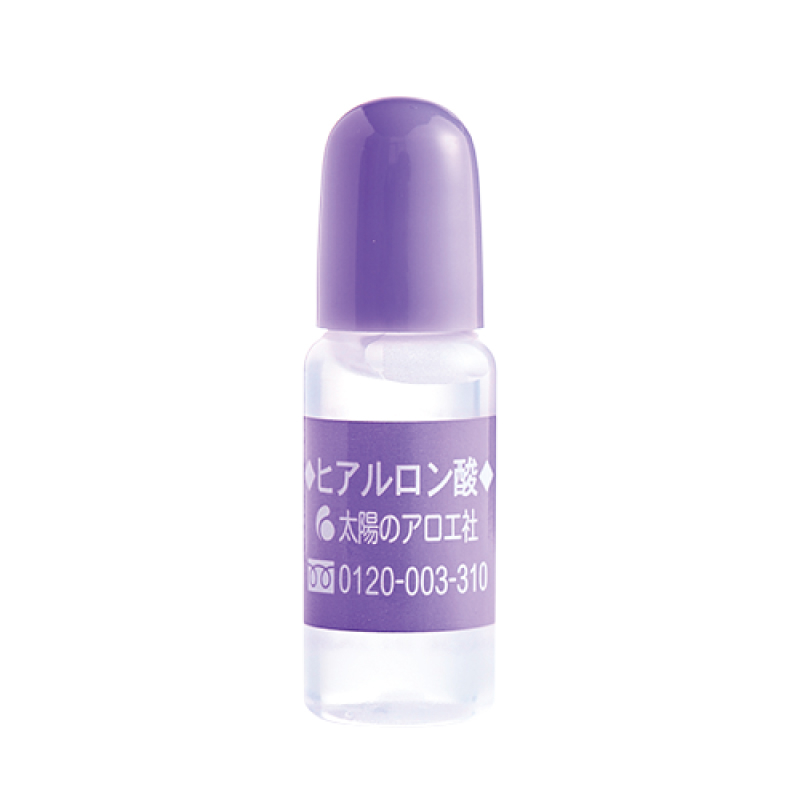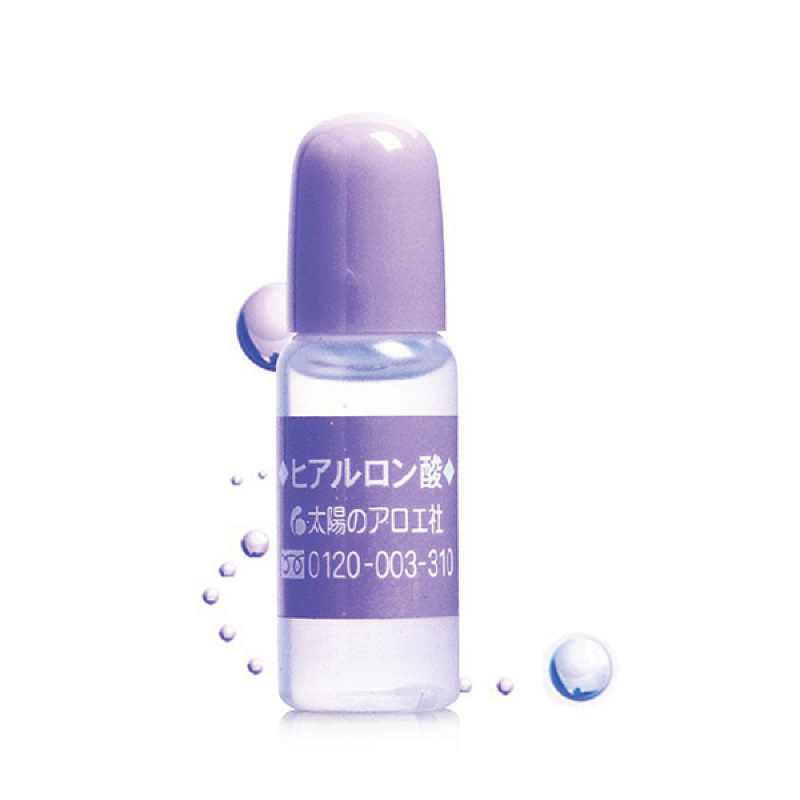 View 100% HB$ Deals terms & conditions
100% Good
Total 0 persons submitted
Excellent(100%)
Good(0%)
Poor(0%)
You can submit review too.
PriceUS$6.95 Taiyou No Aloe Hyaluronic Acid 10ml Sales Discount Shopping.